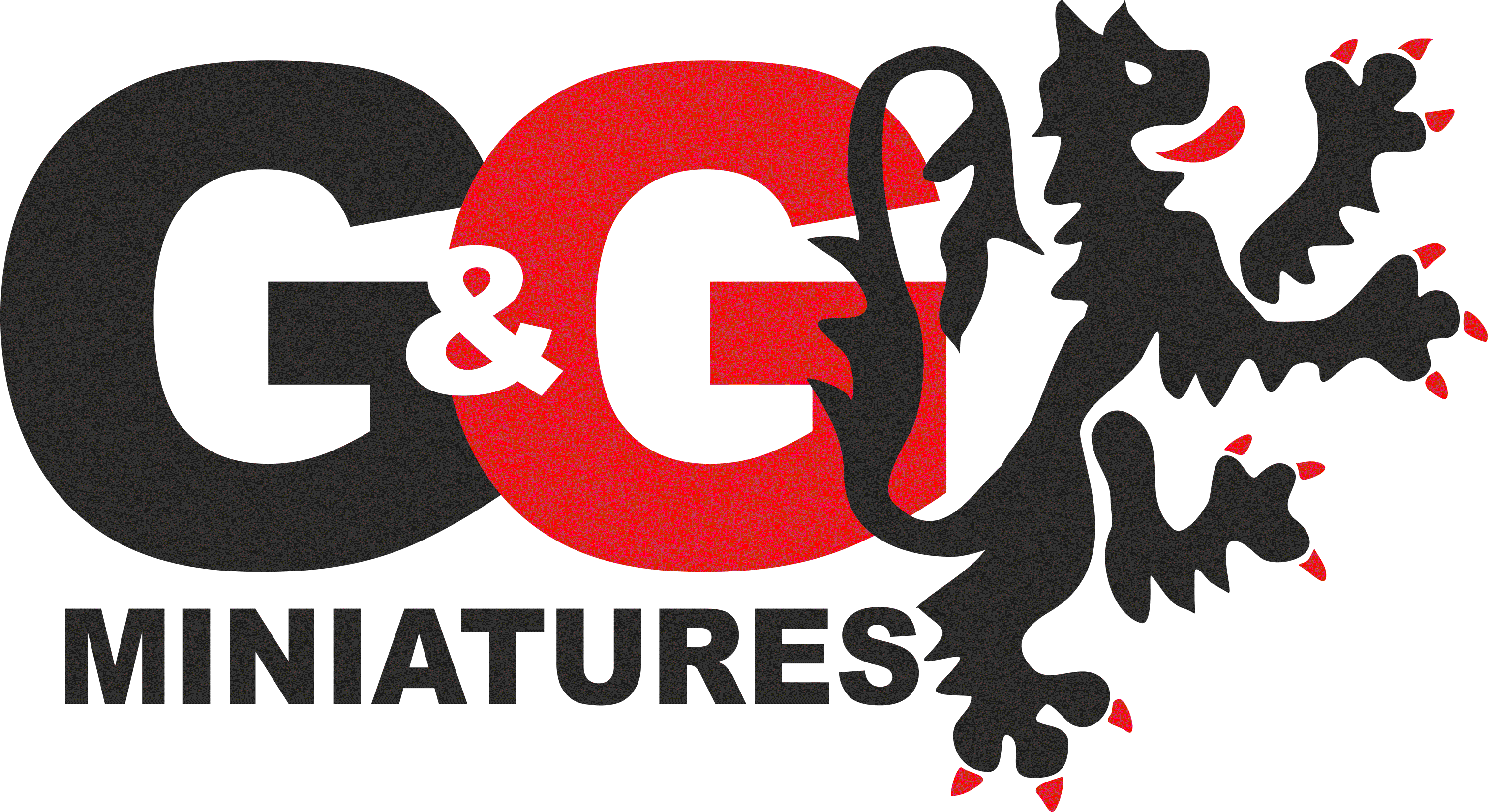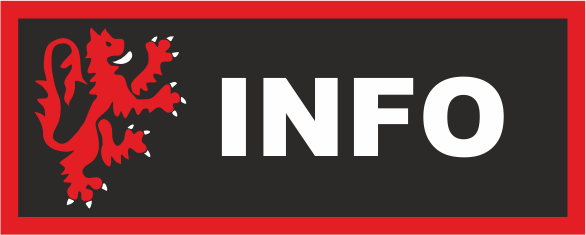 GLI AMICI DI G&G -
G&G FRIENDS
Galleria di lavori dove i nostri amici modellisti hanno utilizzato i nostri articoli.
Inviateci al nostro indirizzo mail:

gegminiatures@gmail.com

i vostri lavori e saremo ben felici di pubblicarli in questa pagina.


Gallery of works where our modelling friends have used our articles.
Send us your works to our email address:

gegminiatures@gmail.com

and we will be happy to publish them on this page
.

BILL HORAN
U.S.A.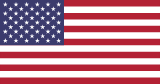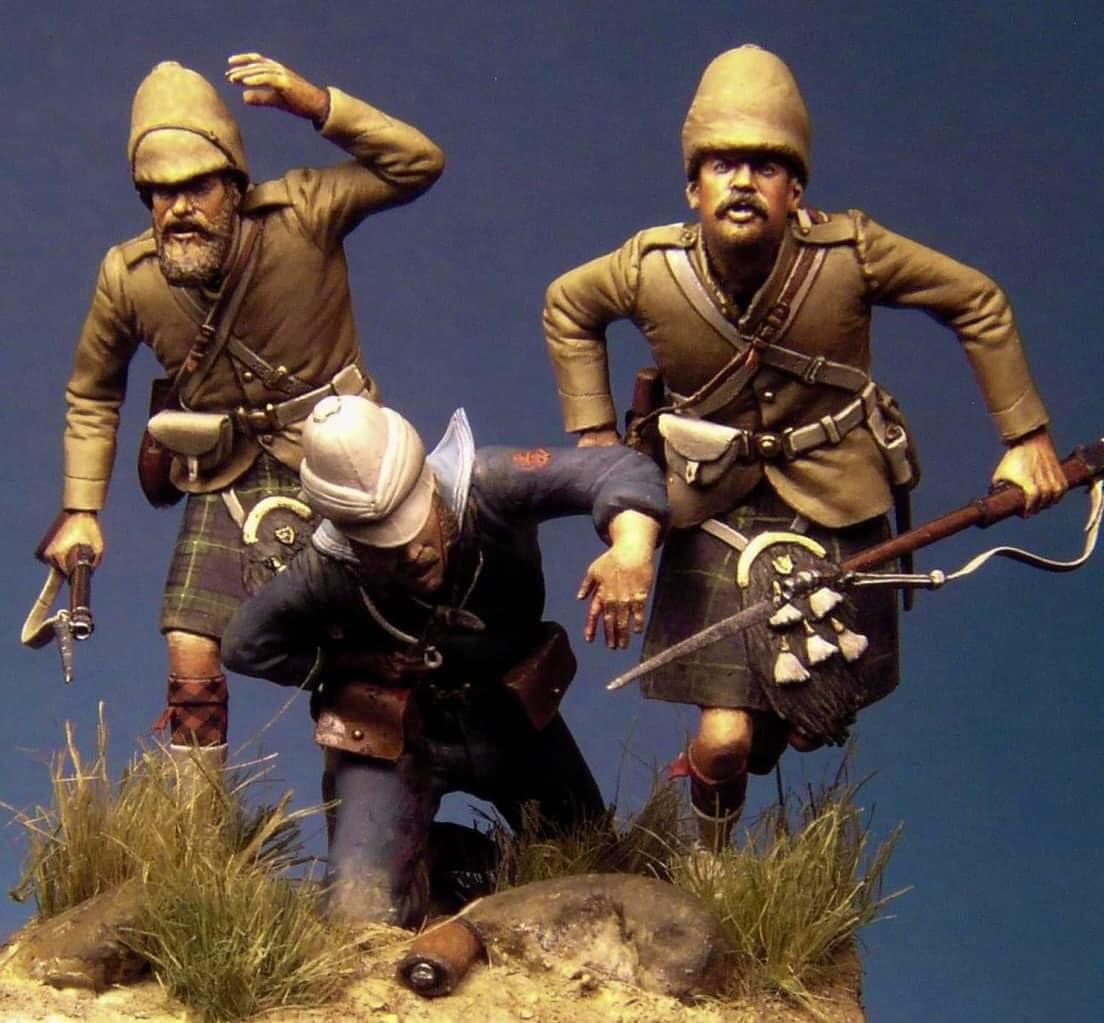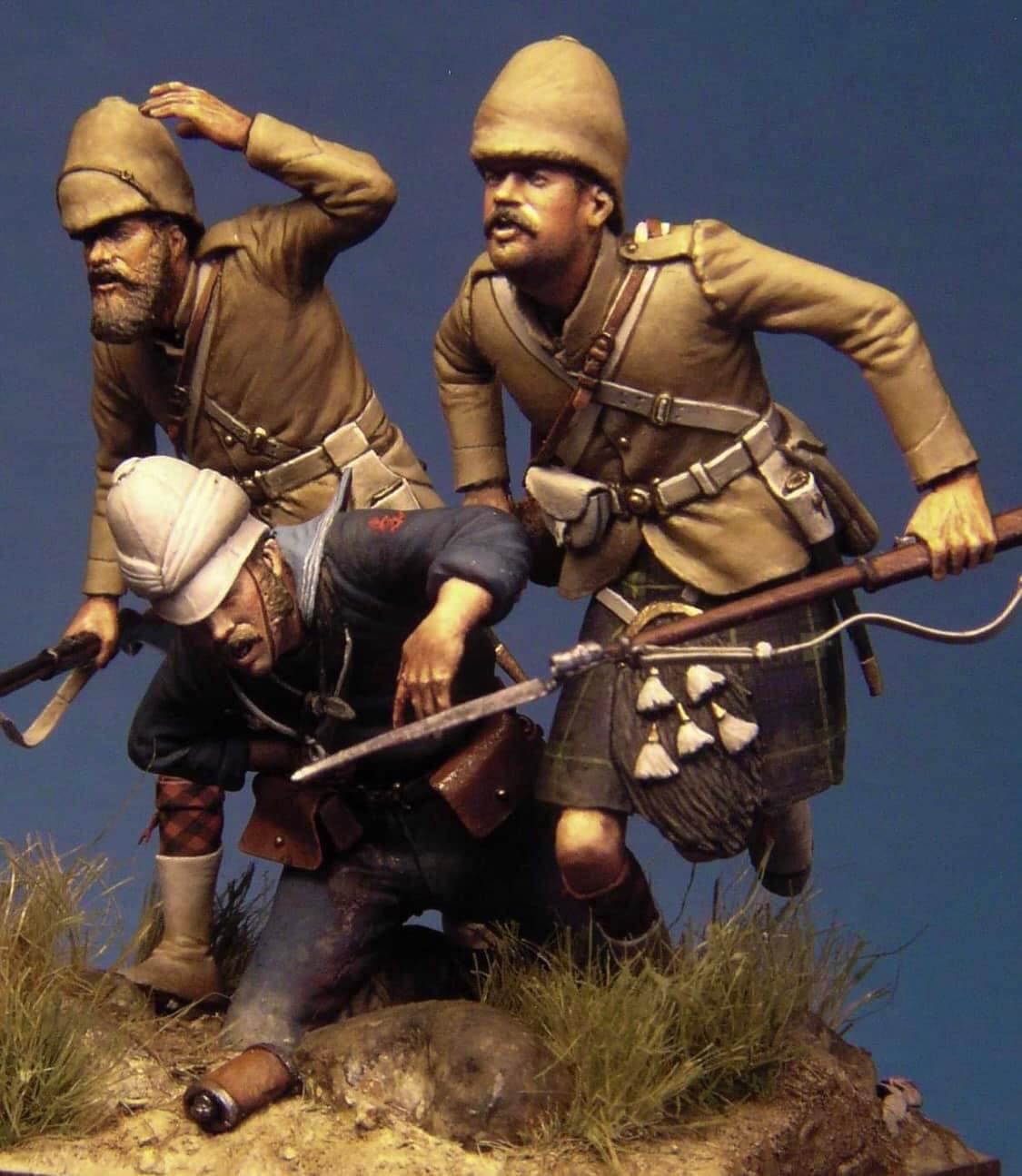 Ricorda Majuba! 27 febbraio 1881.


Remember Majuba! 27 February 1881
.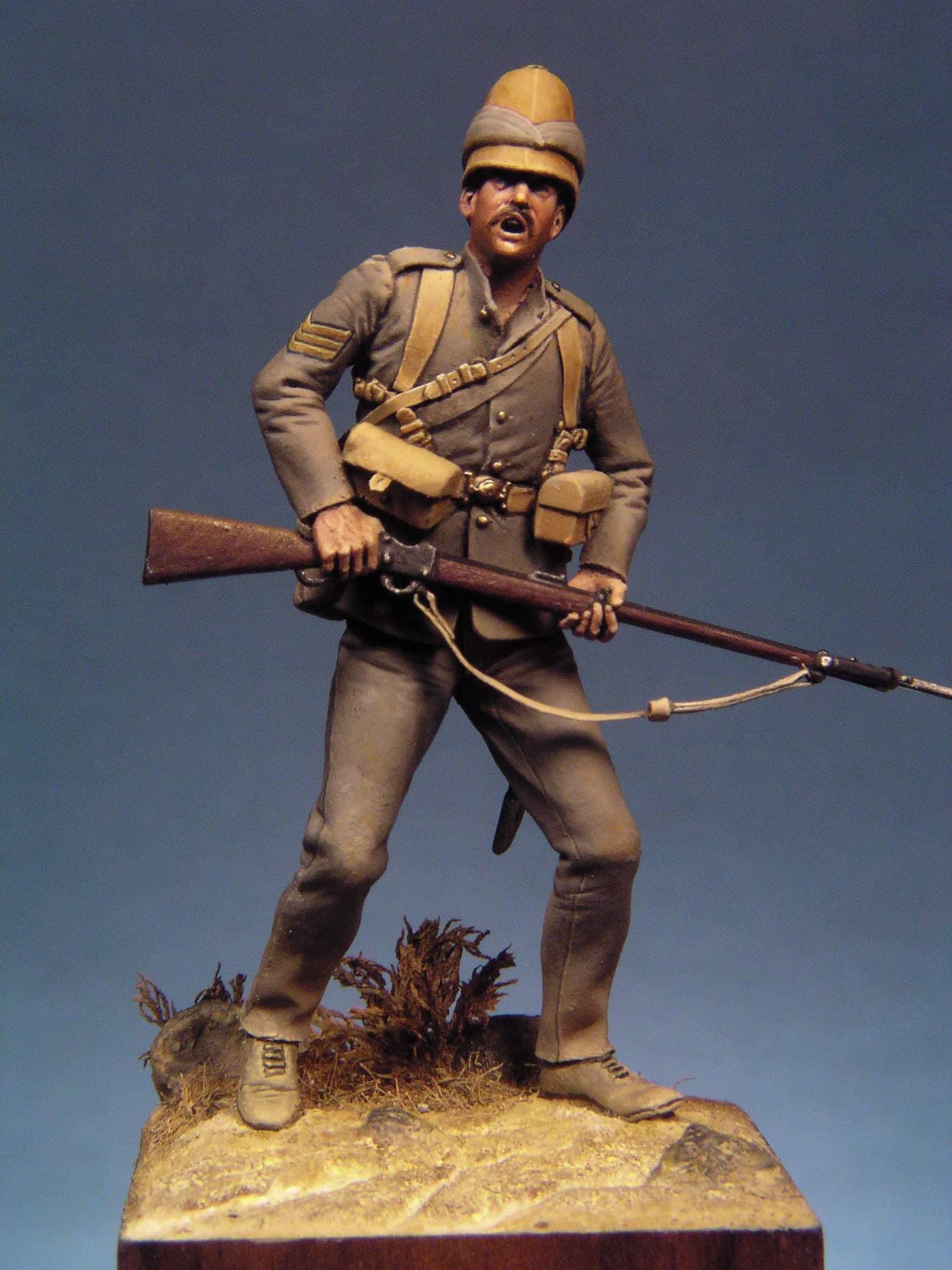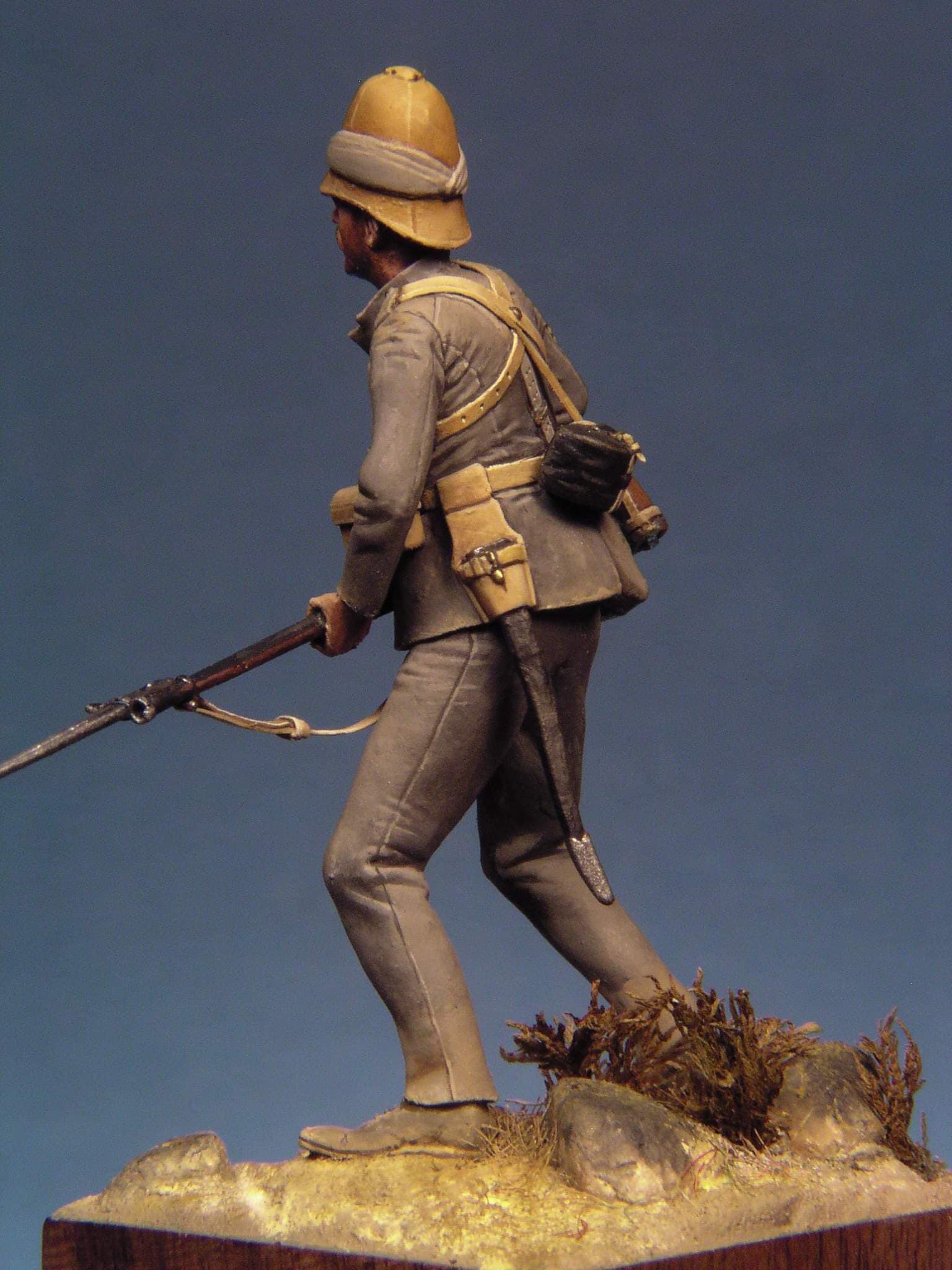 Sergente del 1° Battaglione, Royal Berkshire Regiment.


Sergeant of the 1st Battalion, Royal Berkshire Regiment
.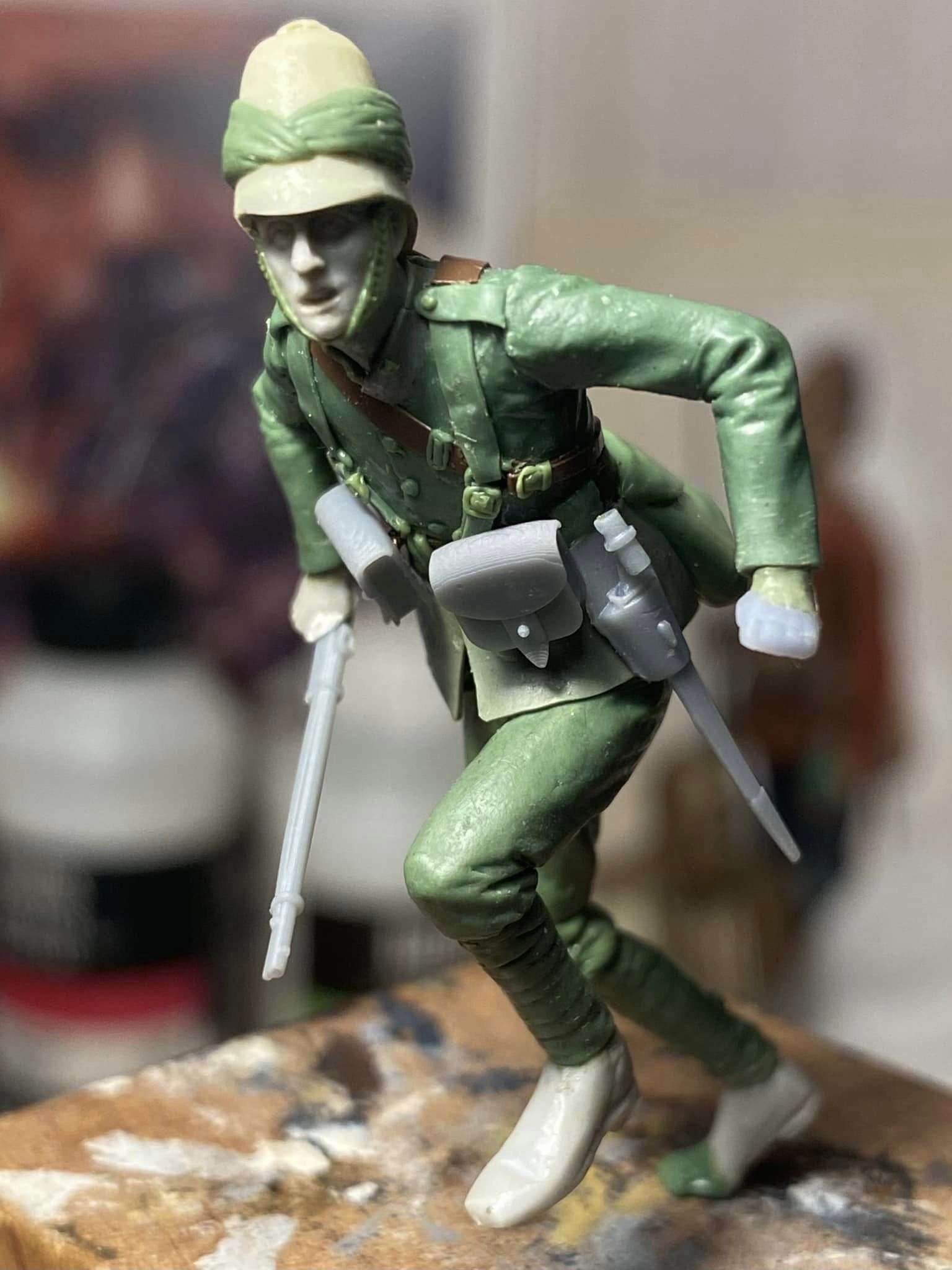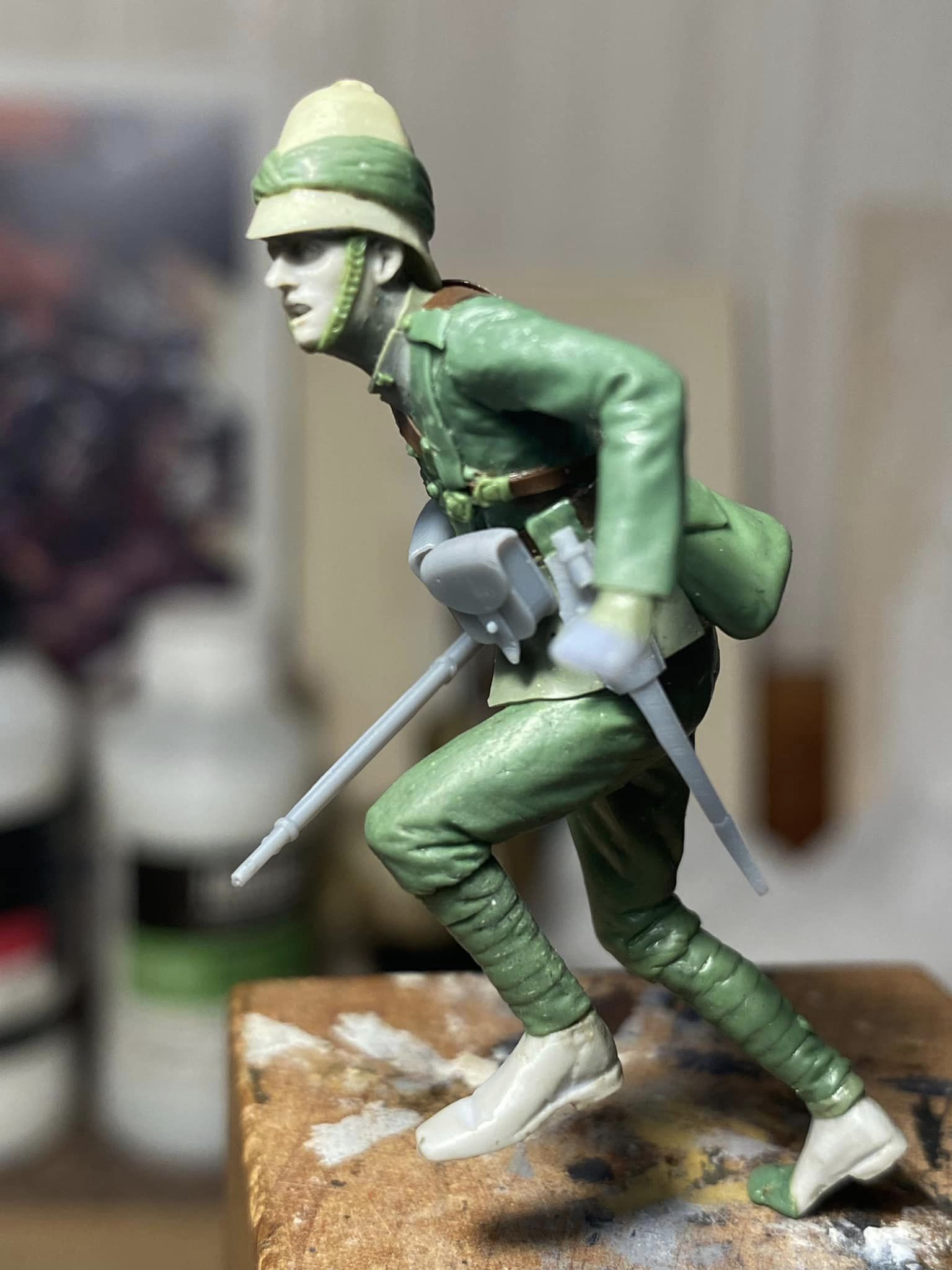 Caporale del Yorkshire Regiment alla battaglia di Ginnis,
Sudan Orientale, 1885.


Corporal of the Yorkshire Regiment at the Battle of Ginnis,




in the Eastern Sudan, 1885
.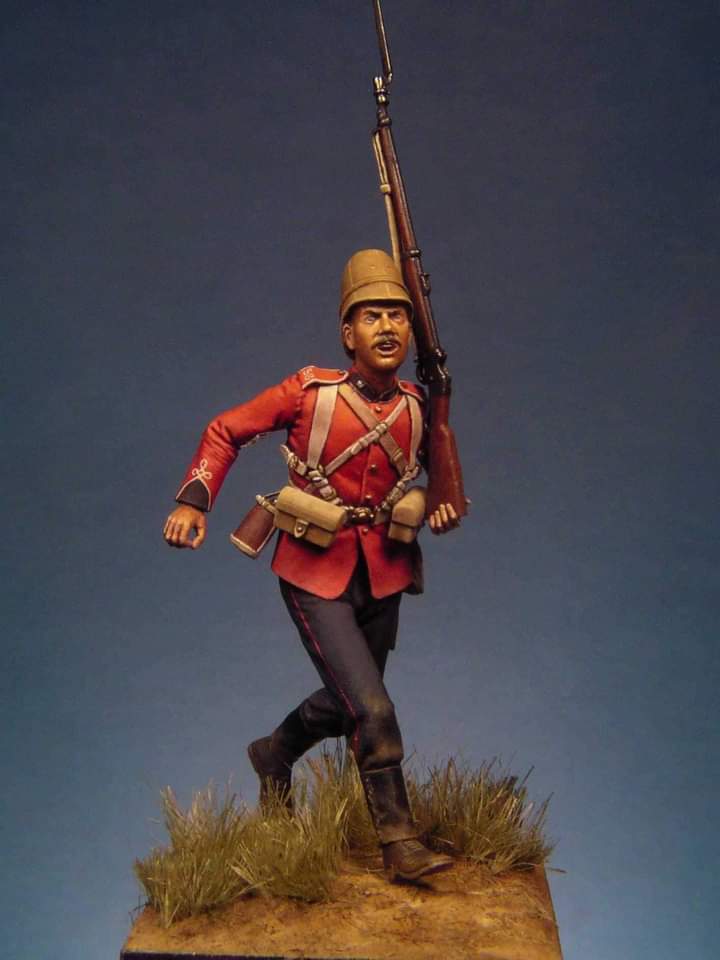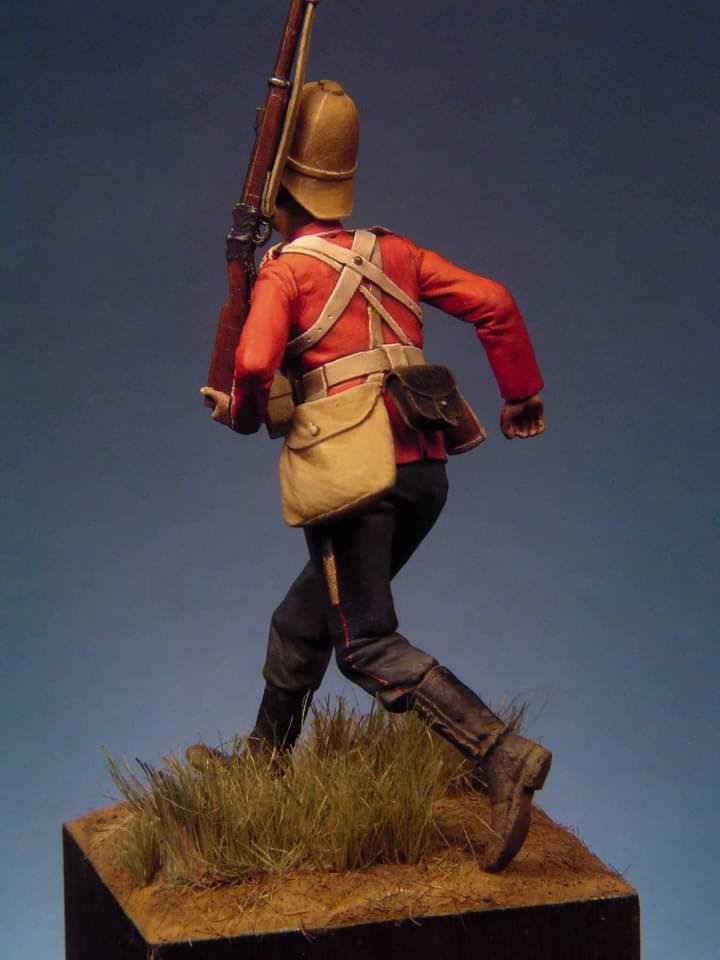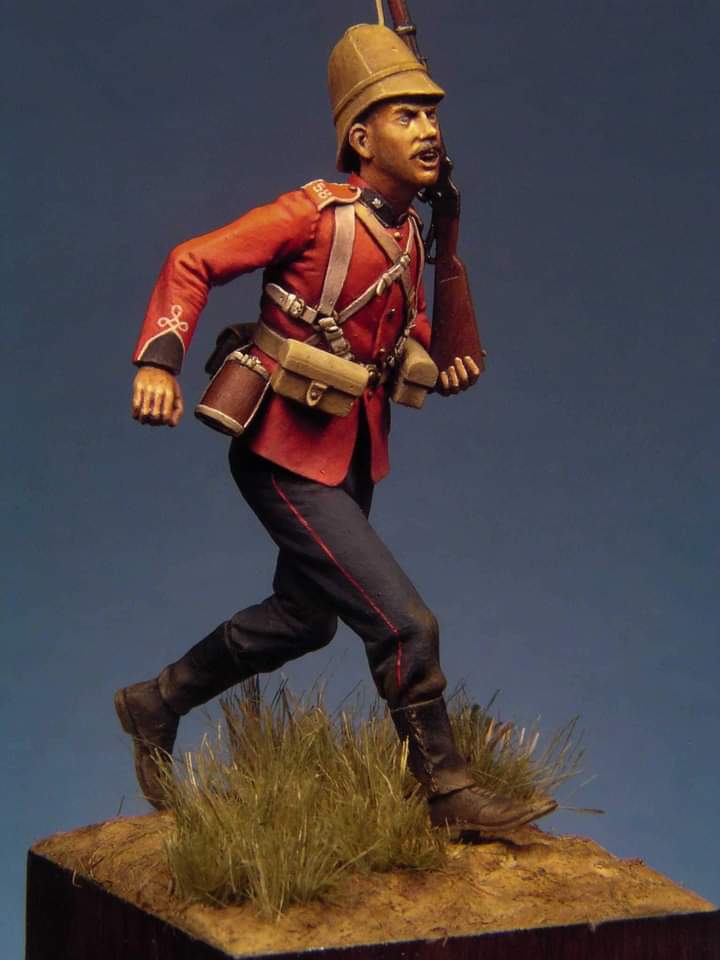 Soldato del 58° Reggimento Rutlandshire a piedi,
Laing's Nek, 1881.
Private of the 58th Rutlandshire Regiment of Foot,
Laing's Nek, 1881.
UGO GIBERTI
Italia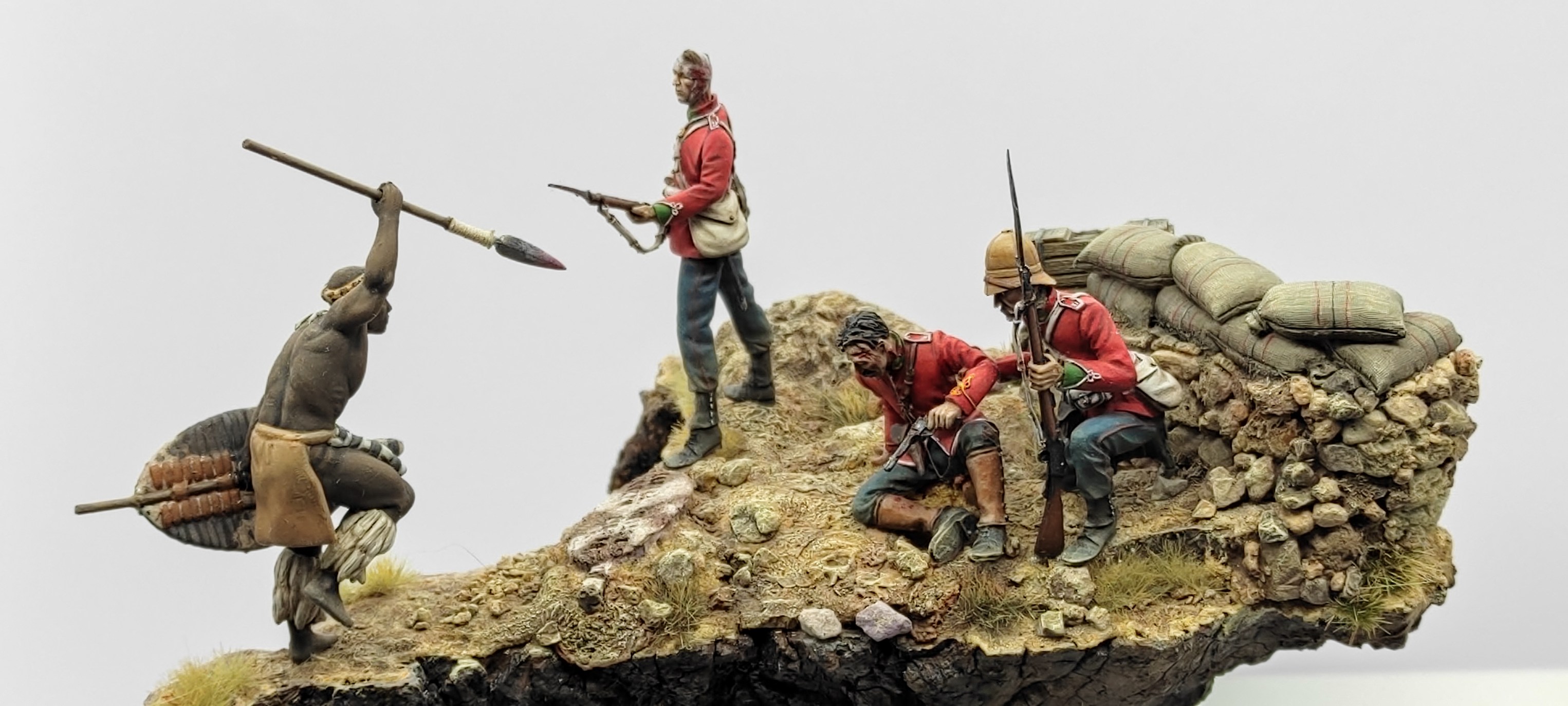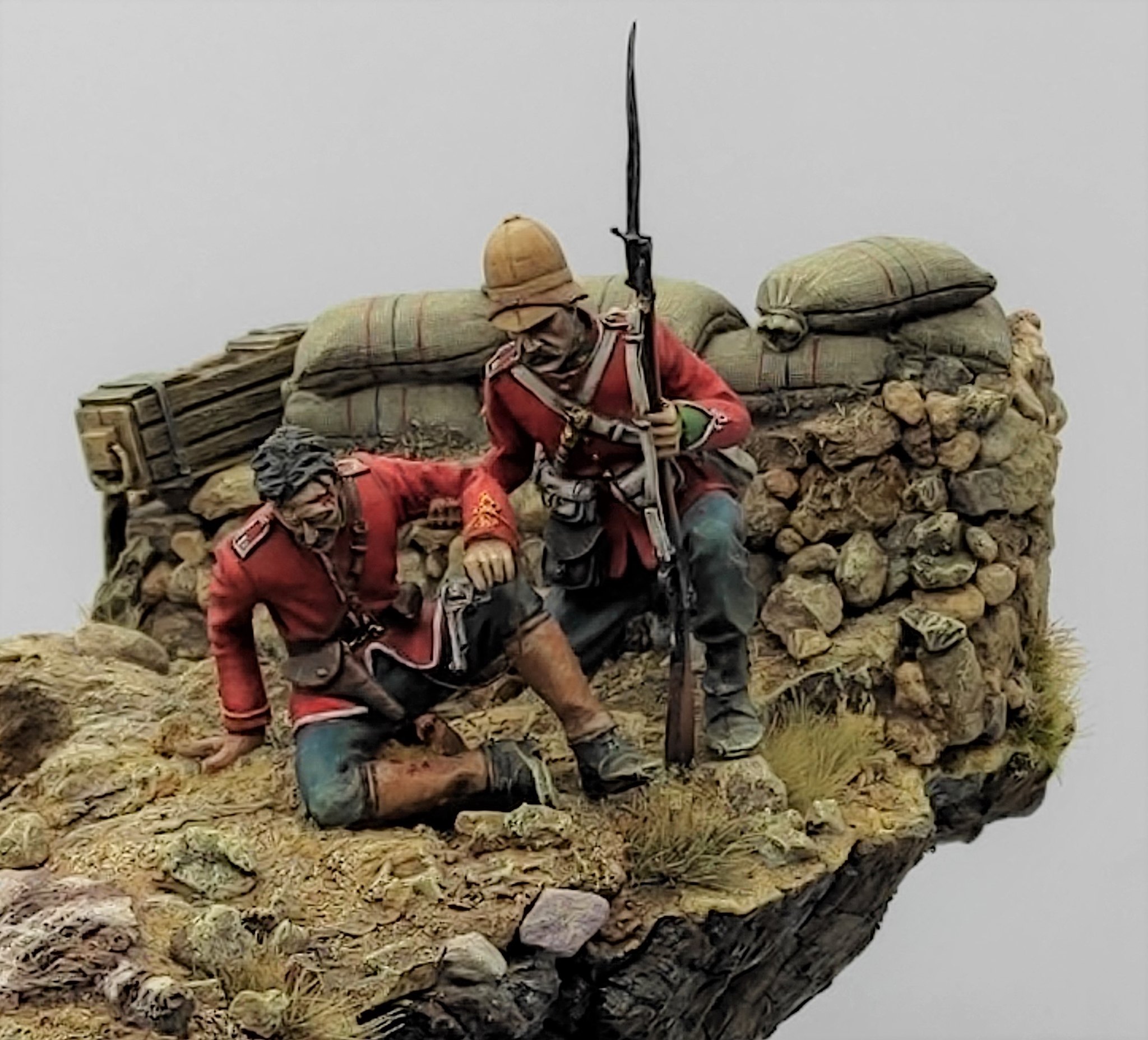 La difesa di Rorke's Drift gennaio 1879.


The Defences of Rorke's Drift, Jannuary 1879
.
ALBERT STEINER
U.S.A.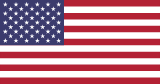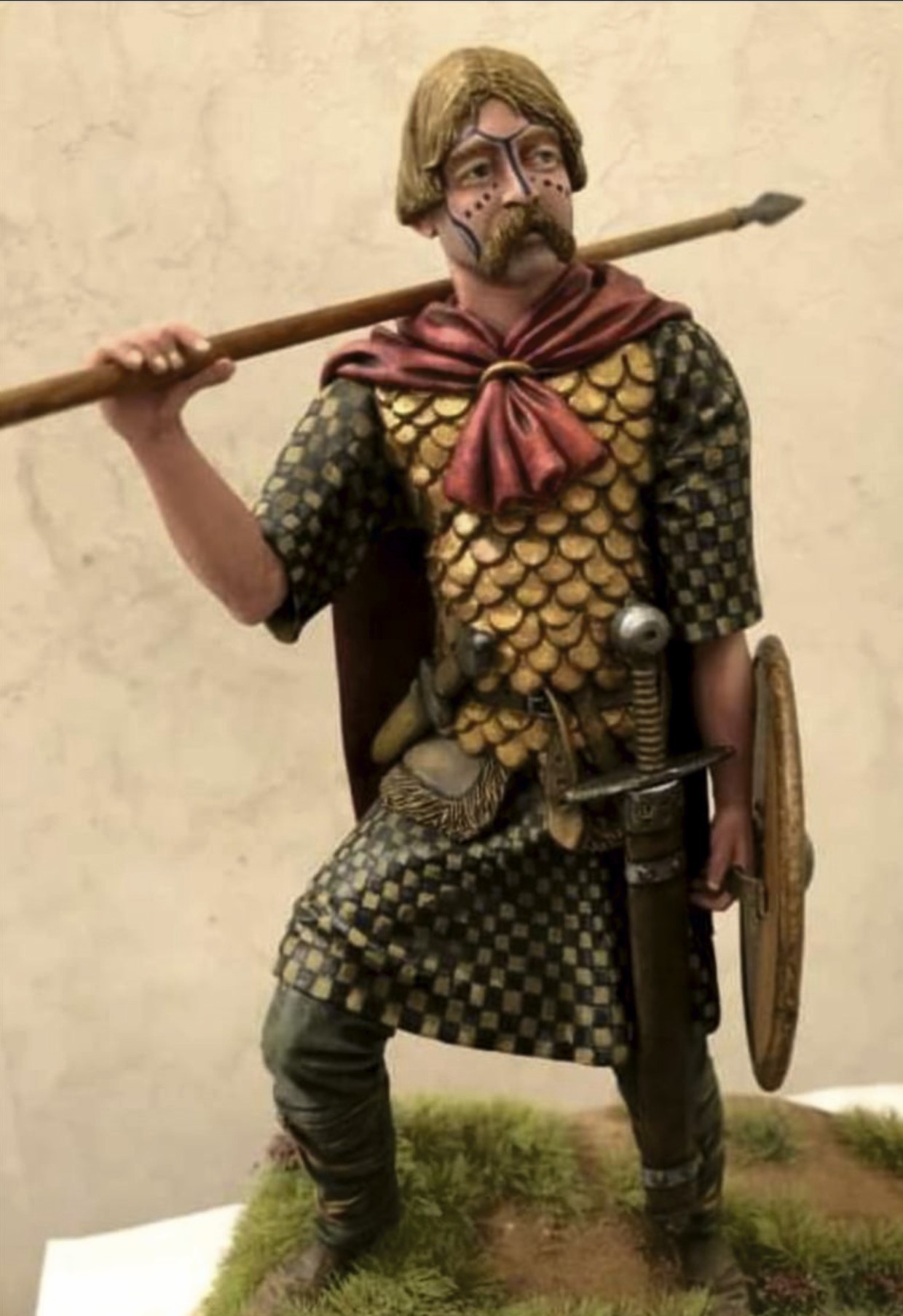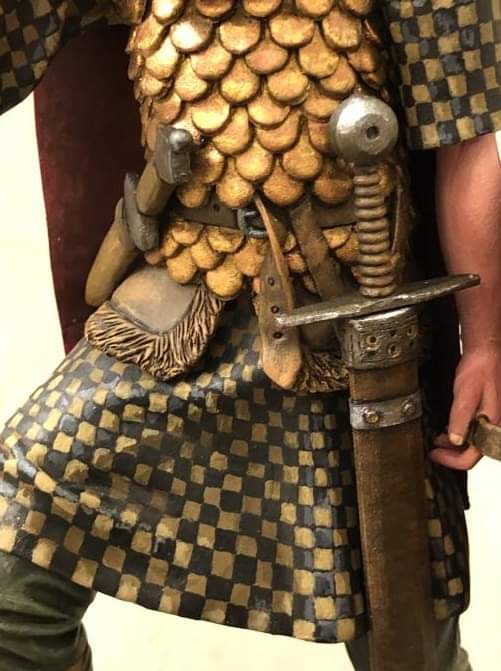 Capo gallese, 1236 -

Welsh chieftain, AD 1236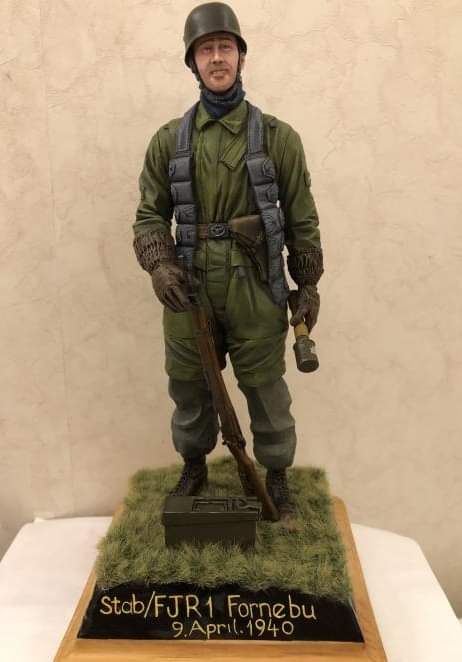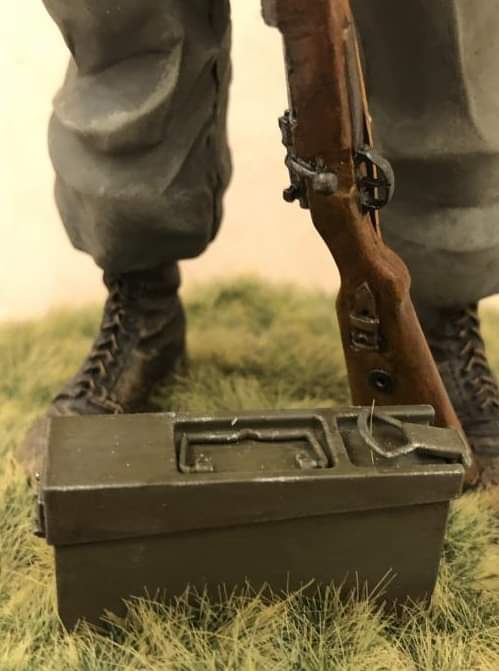 Paracadutista tedesco, Fornebu, Norvegia, 1940
Stab/FJR1, Fornebu, Norway, 9 April 1940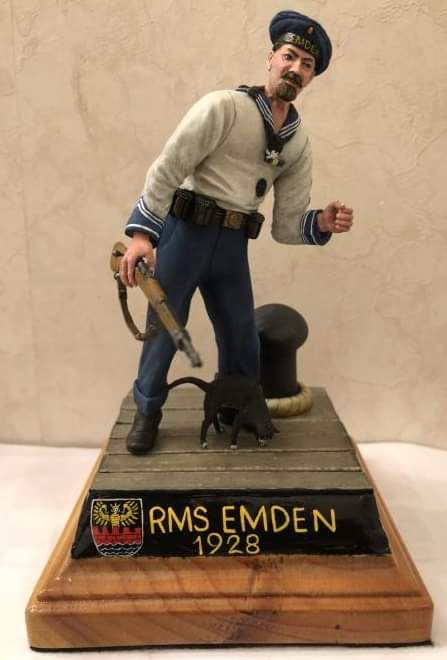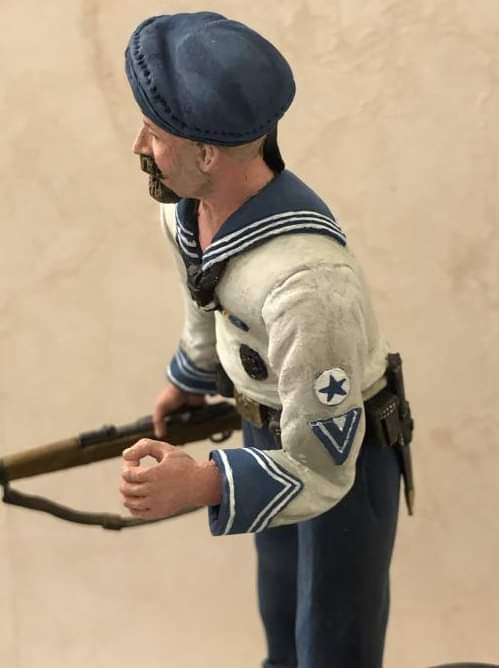 Marinaio tedesco, RMS Emden, 1928
German sailor, RMS Emden,1928
ALDO MORETTI
Italia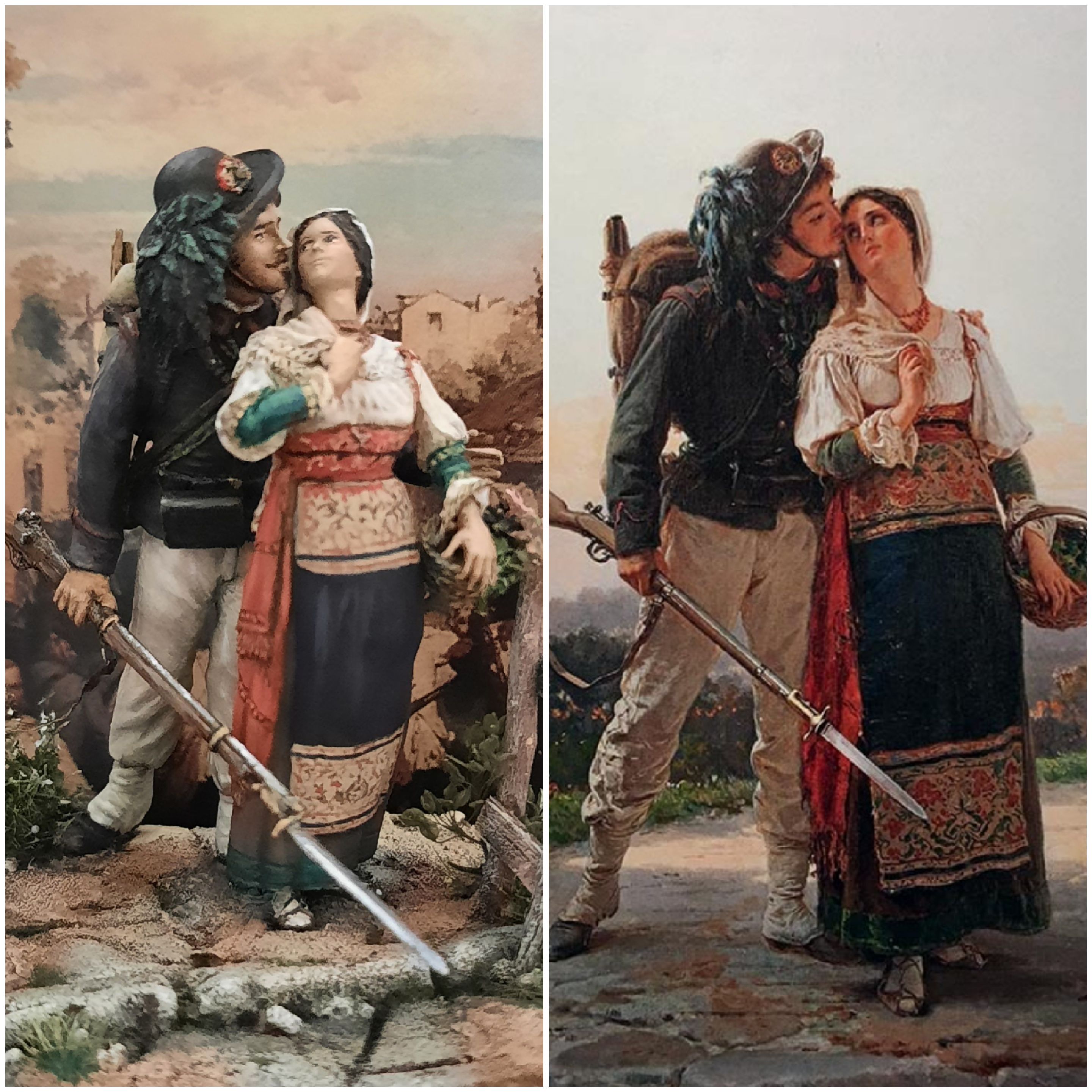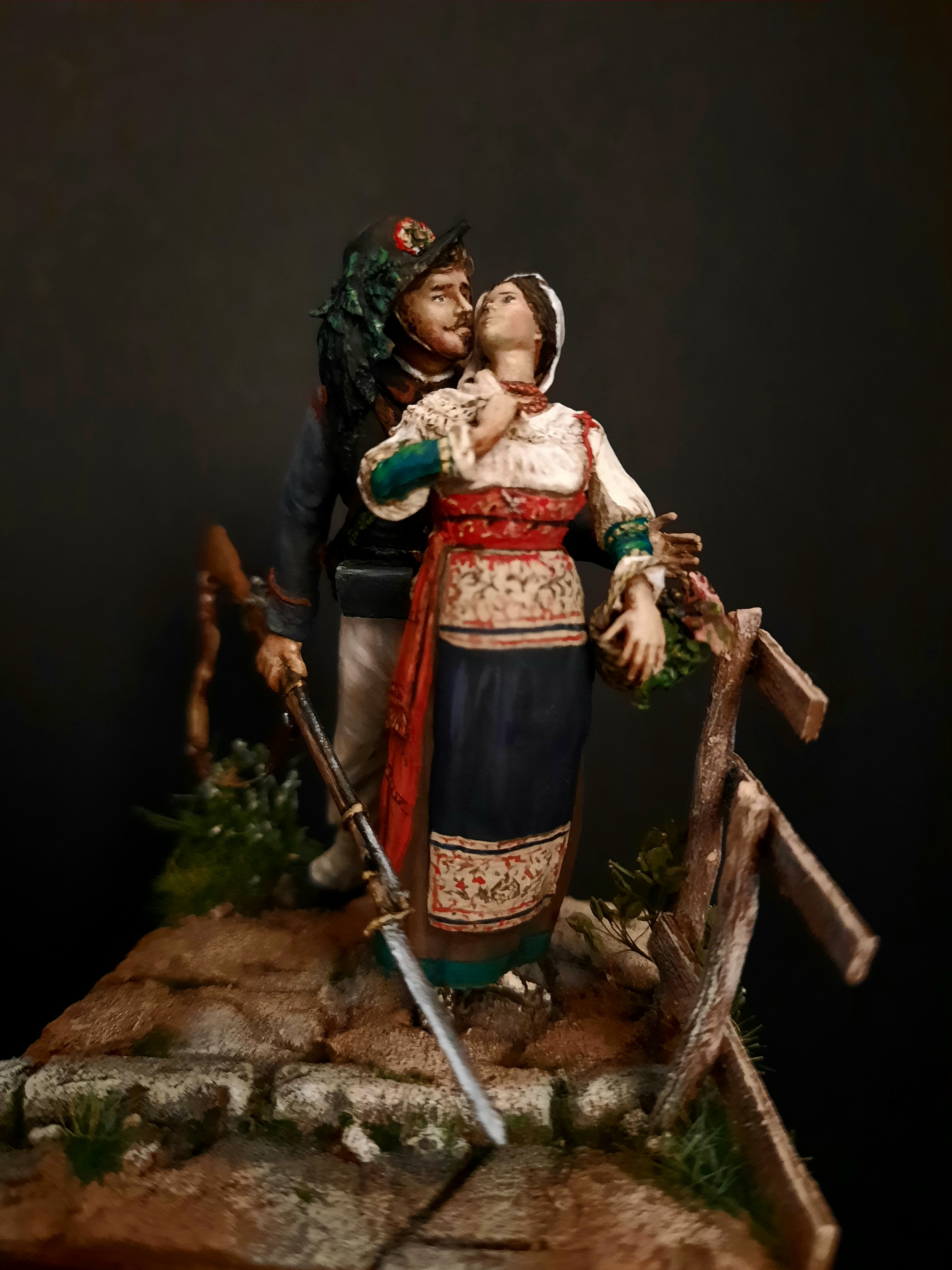 Il bacio del bersagliere, 1870 -
Bersagliere kiss, 1870
PIERSERGIO ALLEVI (scultura)
DANILO CARTACCI

(pittura)


Italia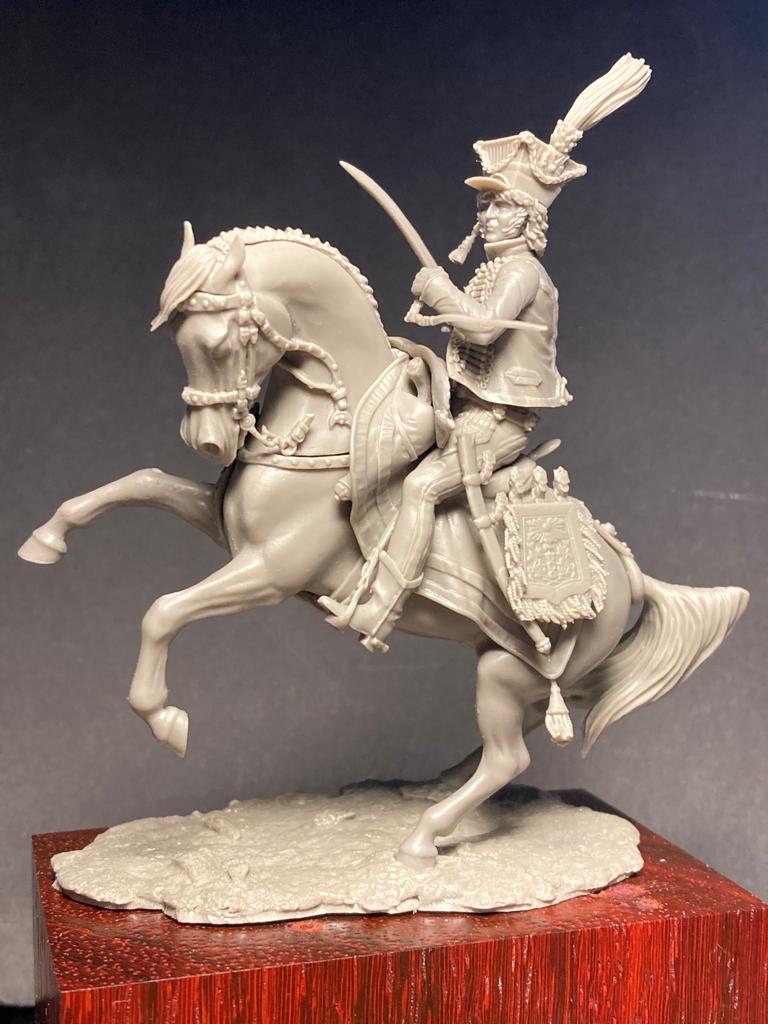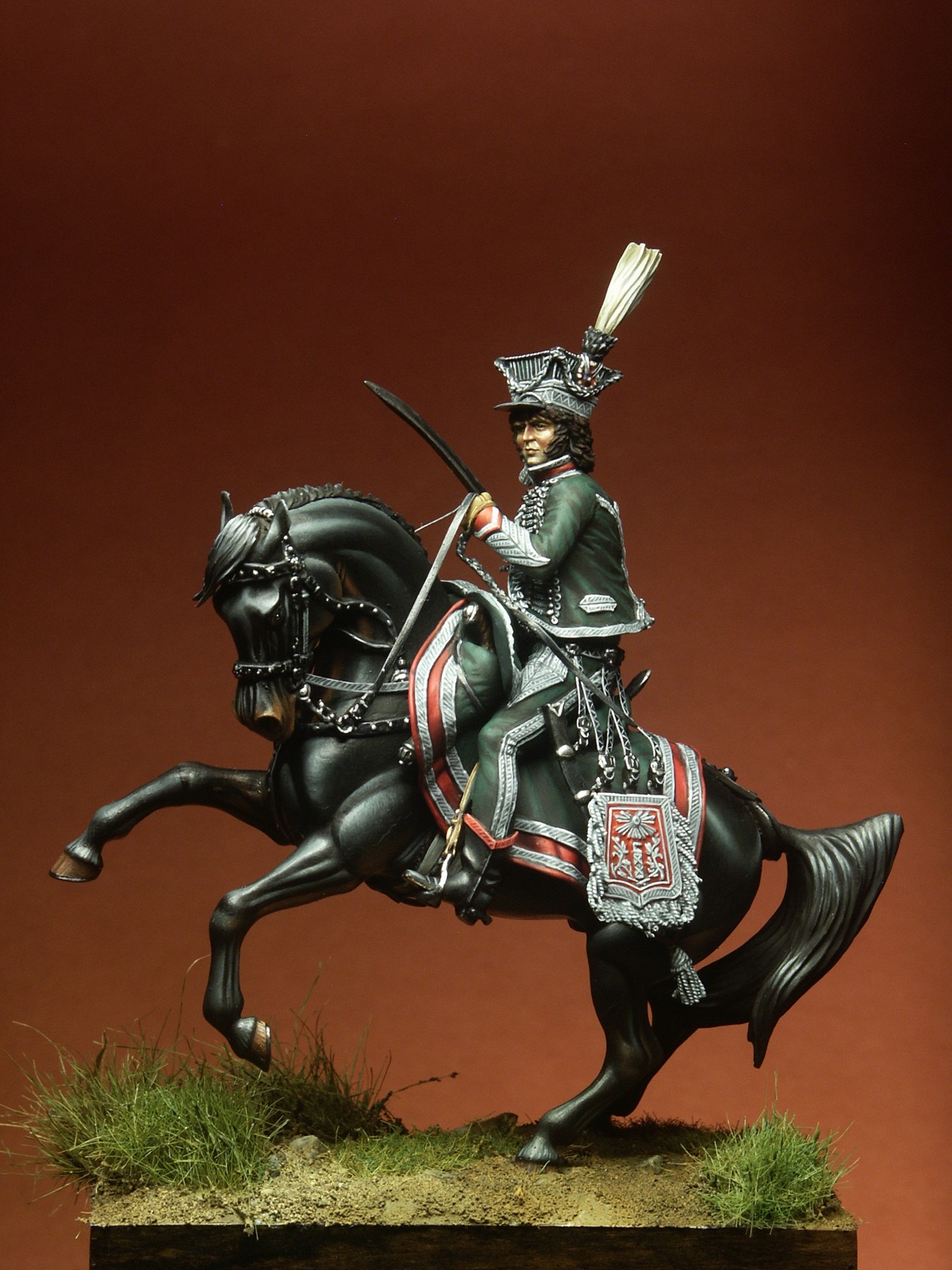 Colonnello Cacciatori-Guide a cavallo di Murat, battaglia di Marengo, 14 giugno 1800.


Colonel of Chasseurs- Guides à cheval of Murat, battle of Marengo, 14 June 1800

.
PIERSERGIO ALLEVI
Italia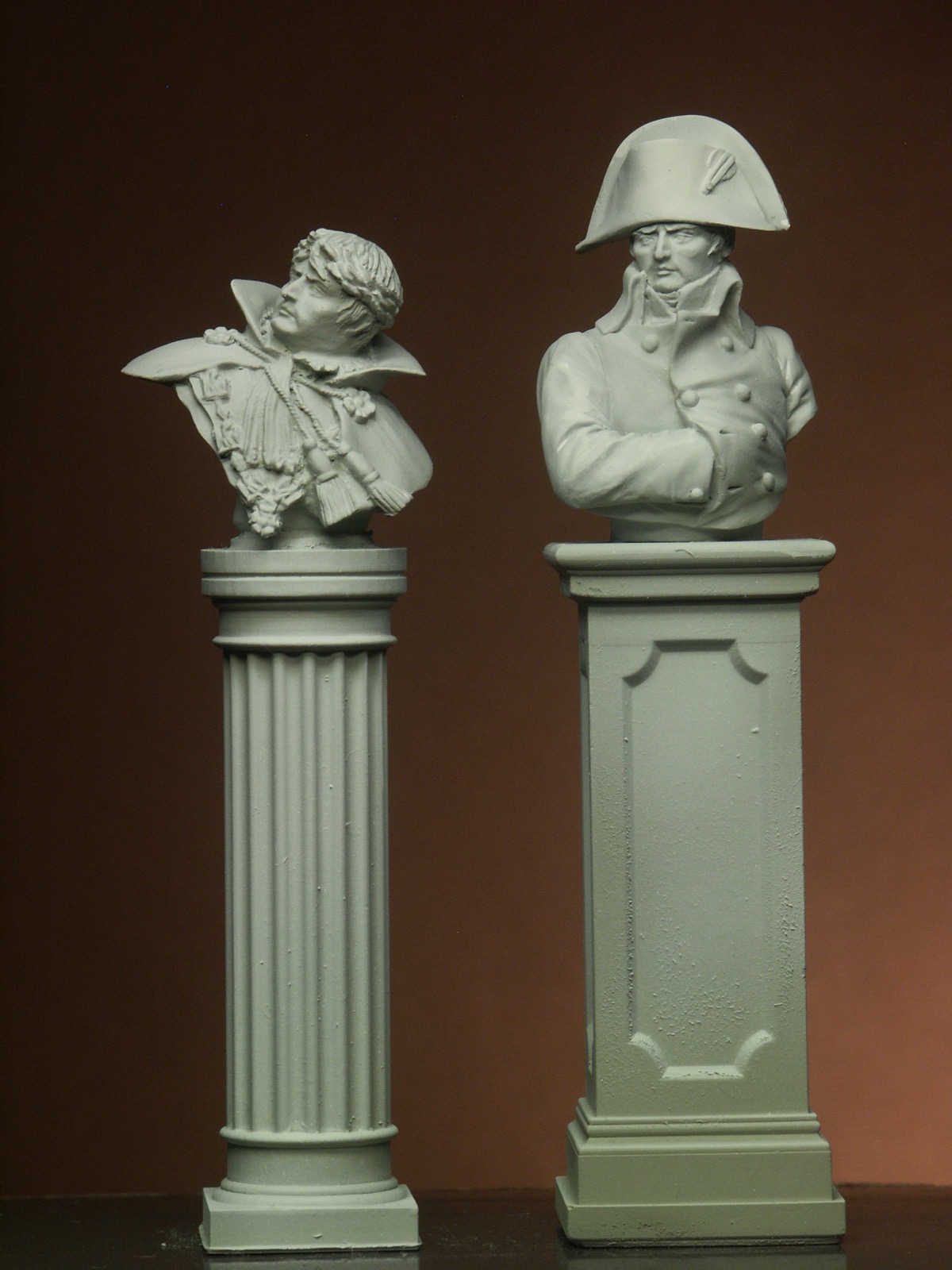 Napoleone Imperatore e Napoleone in redingote

.


Napoleon Emperor and Napoleon in frock coat

.
TIZIANA LORETUCCI
Italia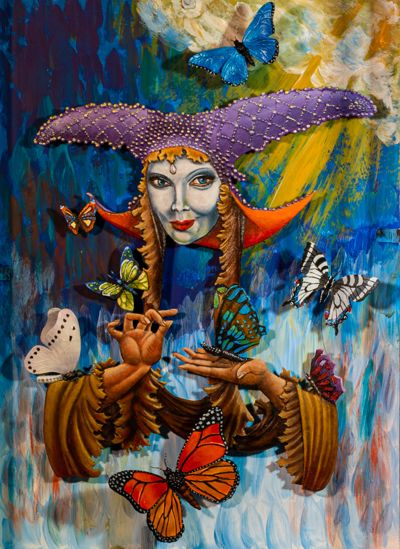 La Dama delle farfalle.


The Lady of butterflies

.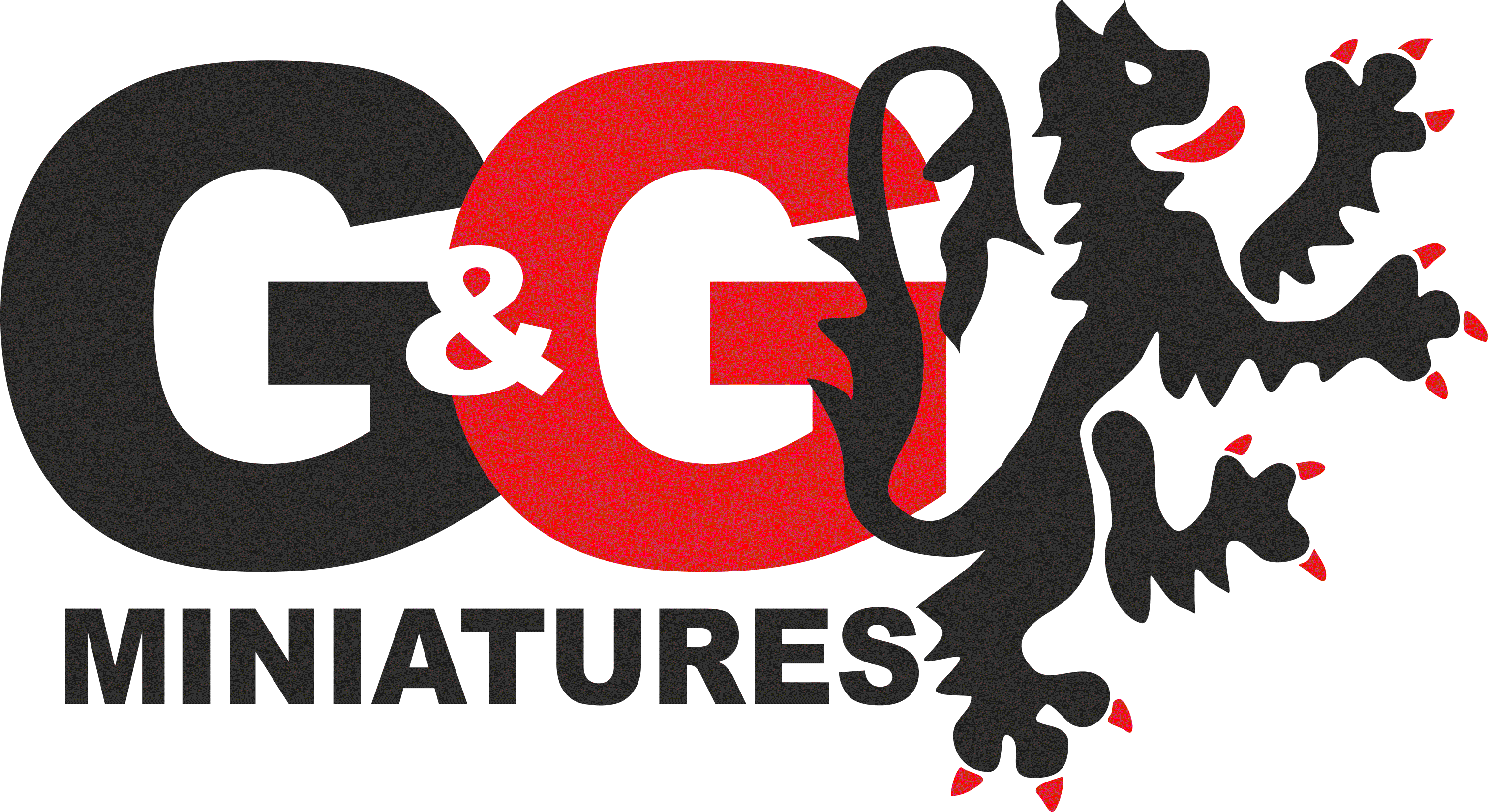 G&

G

MINIATURES - FIRENZE
Giovanni 339 3462175 - Gianni 366 1876151


gegminiatures@gmail.com