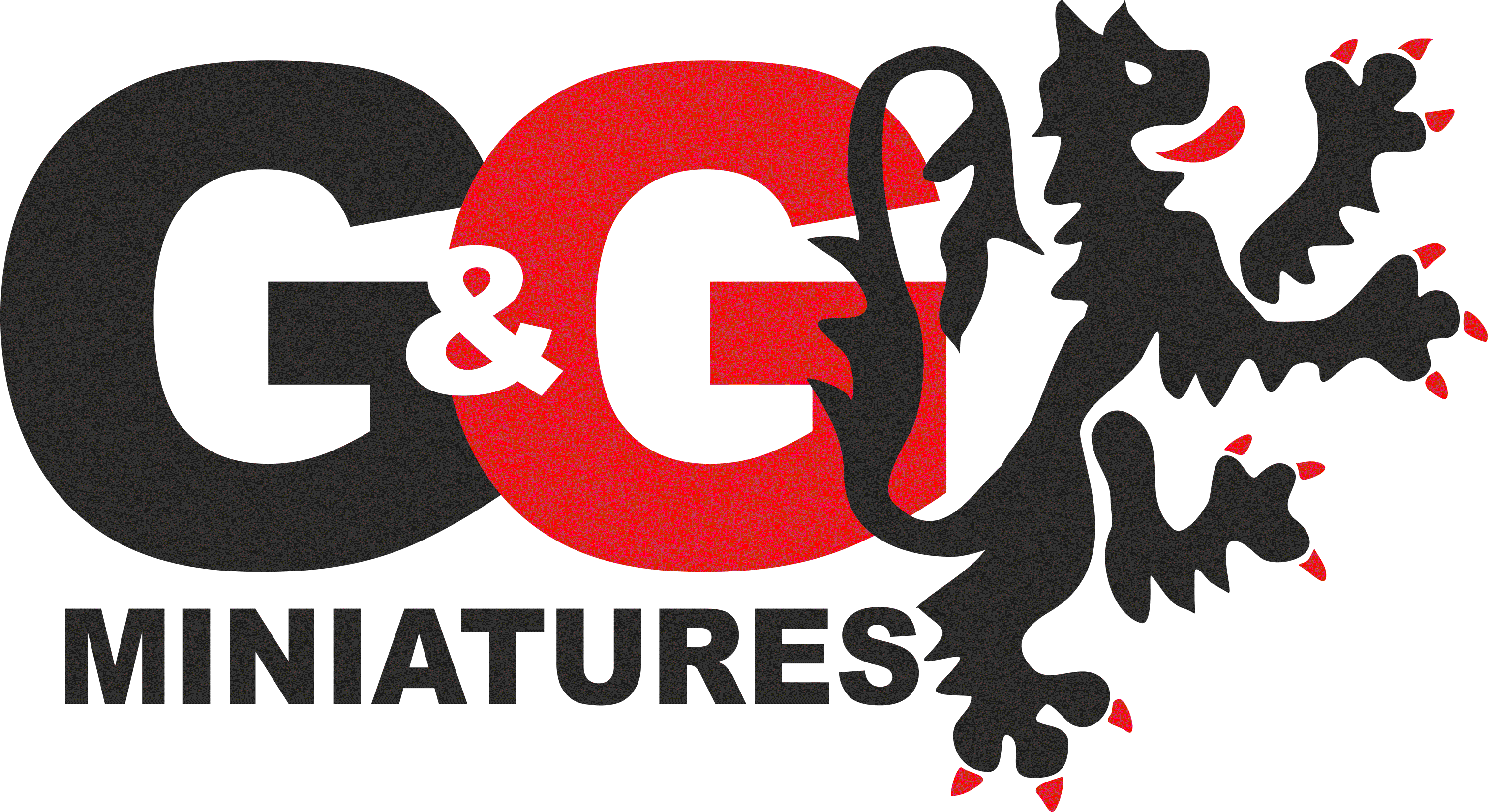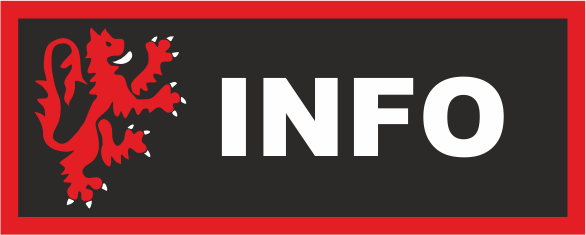 XIX secolo - 19th century

COLONIALE INGLESE -

BRITISH COLONIAL






GGK024
Set scarpe inglesi,19° secolo, seconda metà (N°12 pz. destra/sinistra)


Set english shoes,19th century, second half (N°12 pcs. right/left
)
GGK024-23


Scala 1/23 (75 mm)


€ 12

GGK024-29


Scala 1/29 (60 mm)
€ 8


GGK024-32
Scala 1/32 (54 mm)
€ 8


GGK024-35
Scala 1/35 (49,5 mm)
€ 8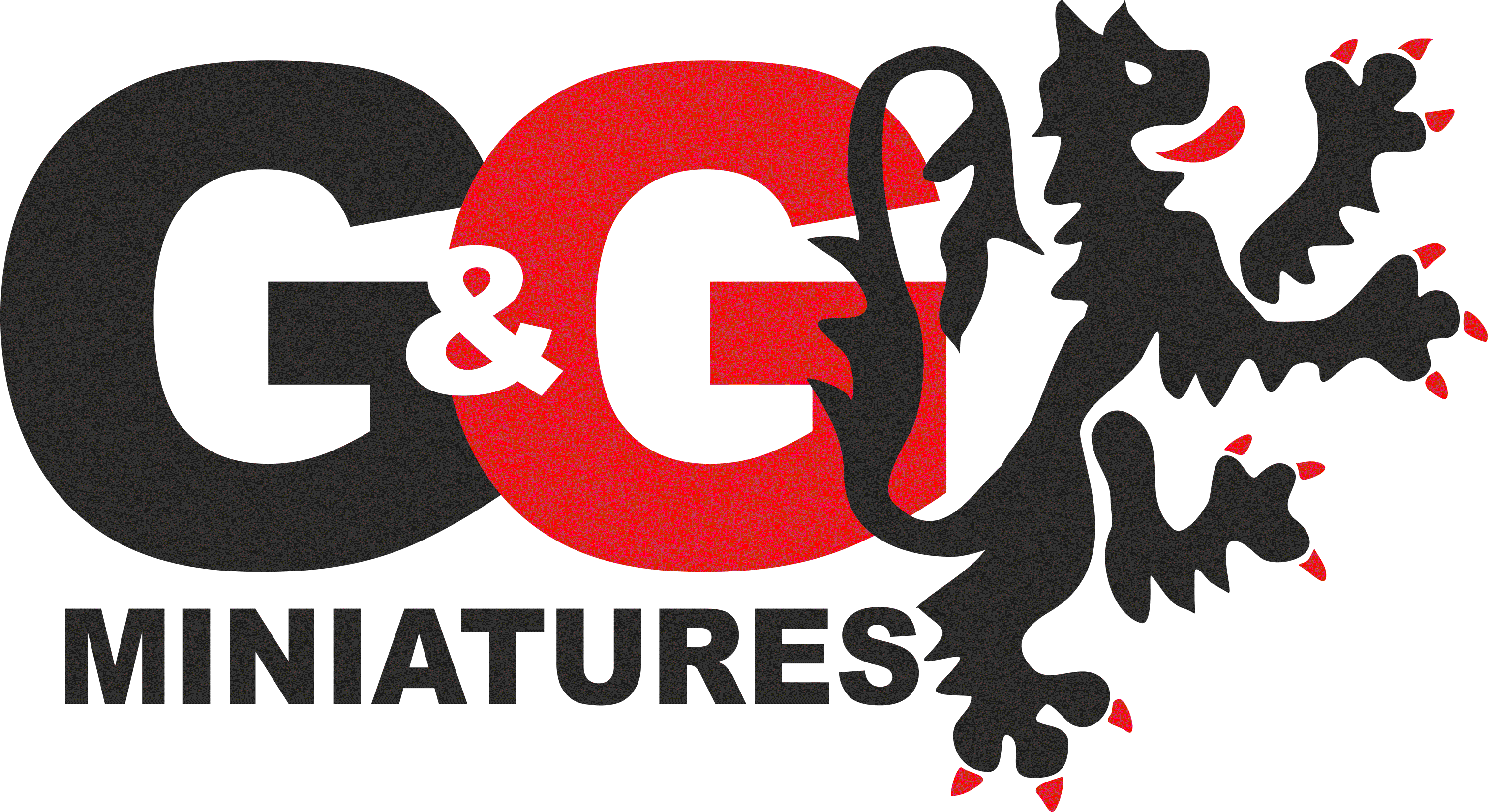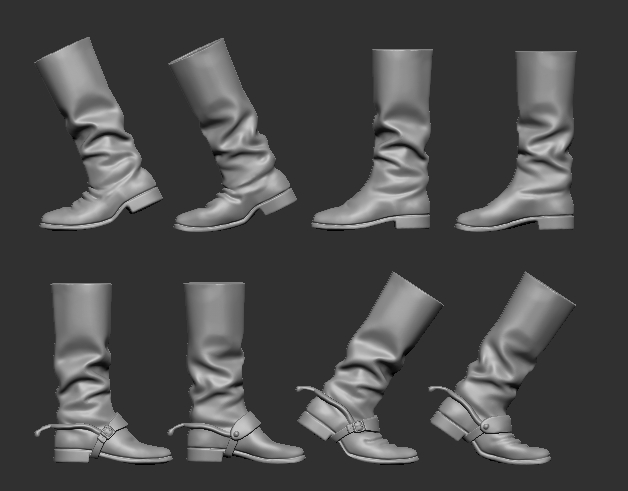 GGK025
Set stivali inglesi,19° secolo, seconda metà (N°8 pz. destra/sinistra)


Set english boots,19th century, second half (N°8 pcs. right/left
)
GGK025-23


Scala 1/23 (75 mm)


€ 12

GGK025-29


Scala 1/29 (60 mm)
€ 8


GGK025-32
Scala 1/32 (54 mm)
€ 8


GGK025-35
Scala 1/35 (49,5 mm)
€ 8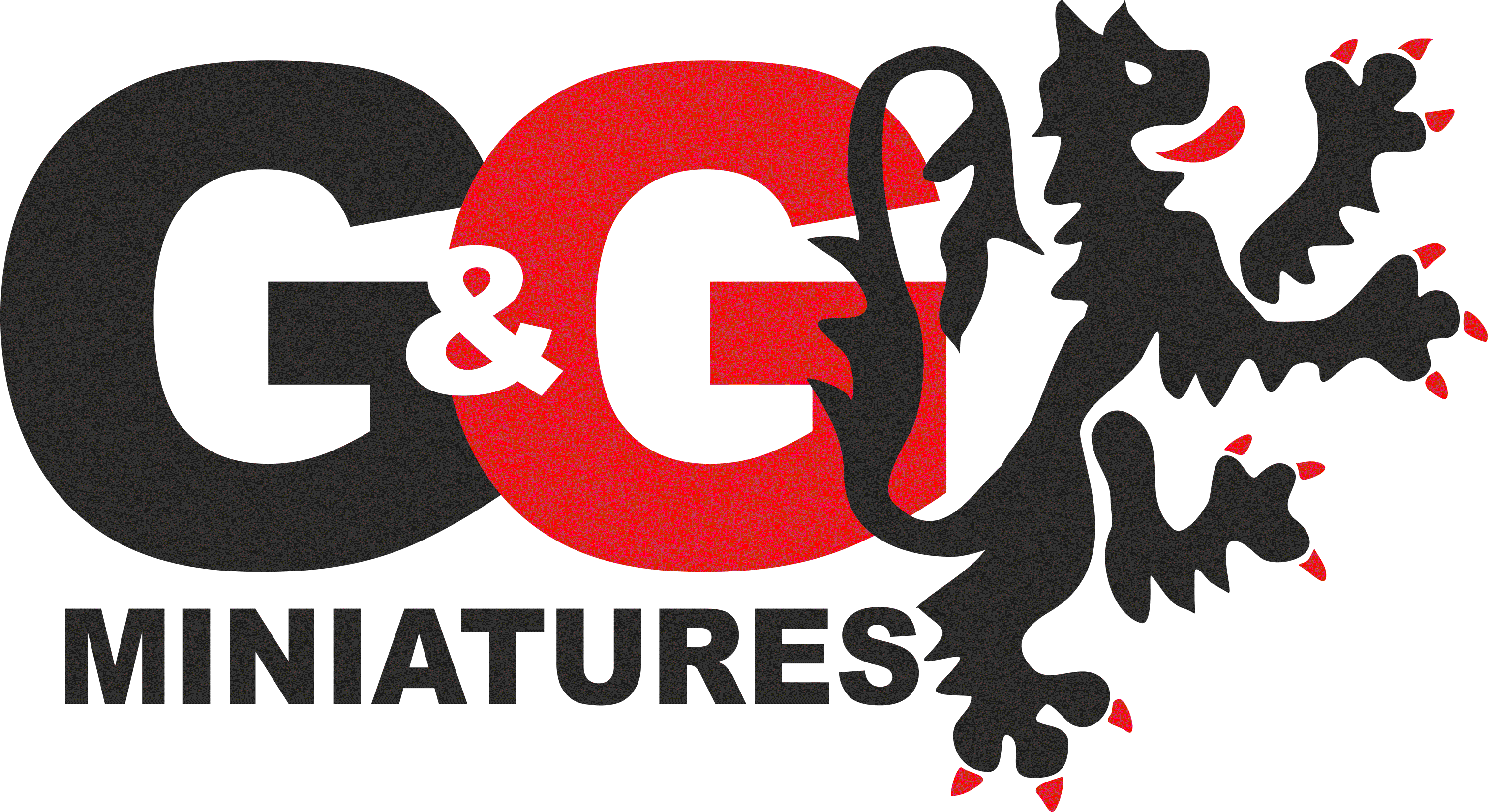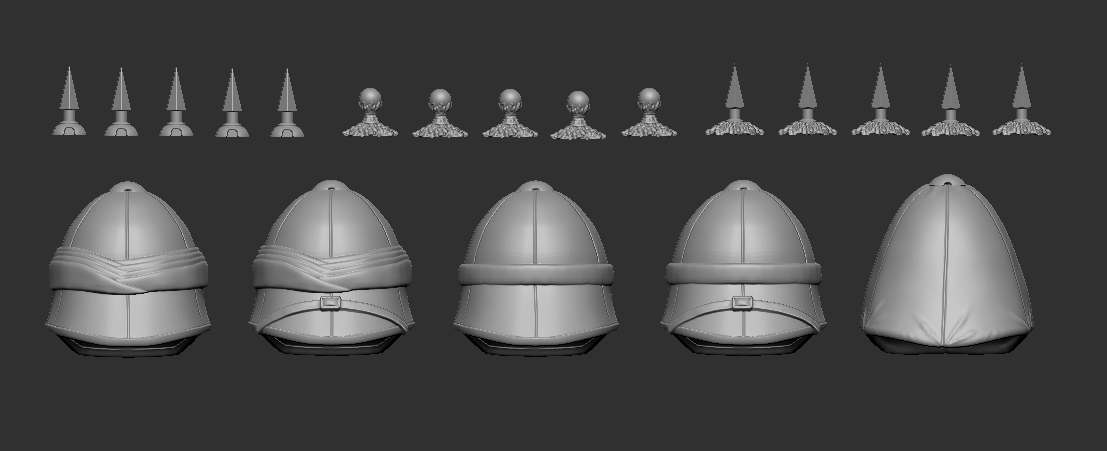 GGK026
Set caschi coloniali inglesi,19° secolo - Set english colonial helmets,19th century


GGK026-23


Scala 1/23 (75 mm)


€ 12

GGK026-29


Scala 1/29 (60 mm)
€ 8


GGK026-32
Scala 1/32 (54 mm)
€ 8


GGK026-35
Scala 1/35 (49,5 mm)
€ 8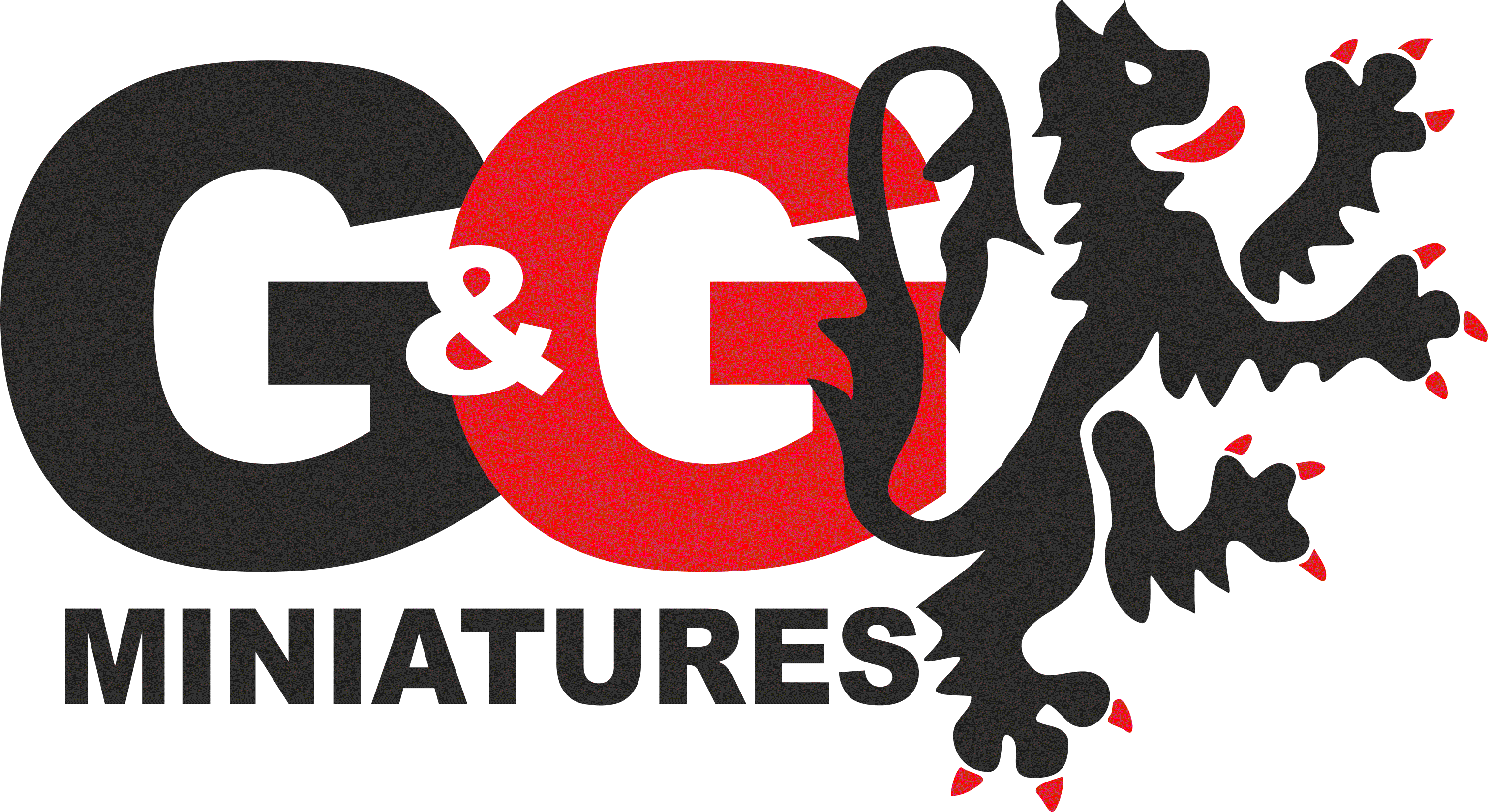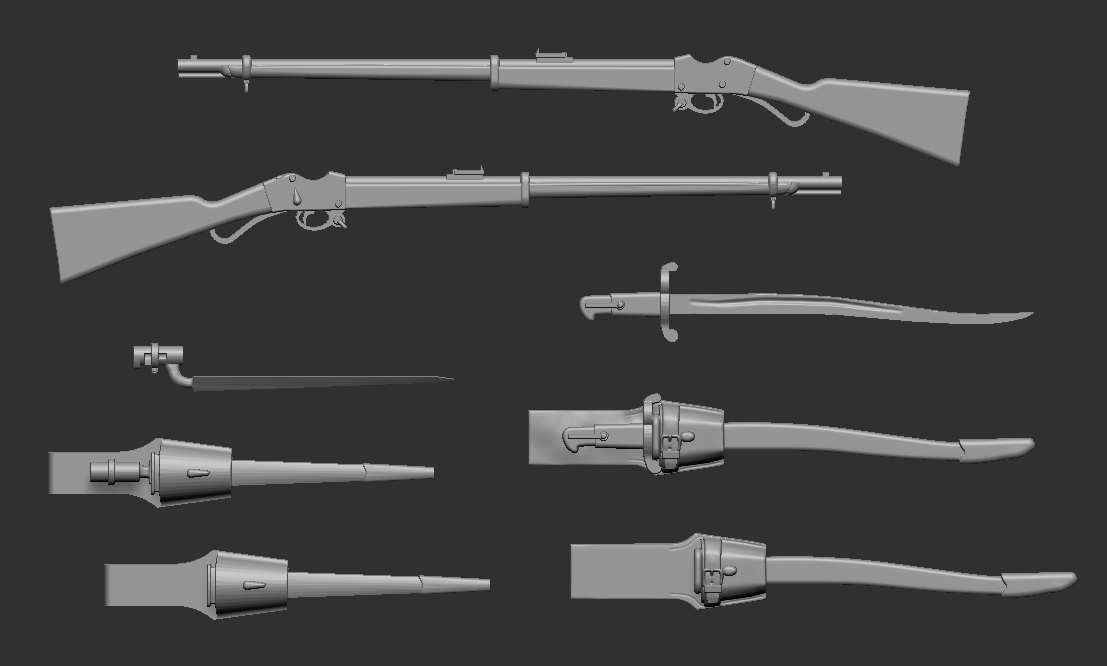 GGK032
Set fucile Martini-Henry -

Set Martini Henry rifle
GGK032-23


Scala 1/23 (75 mm)


€ 12

GGK032-29


Scala 1/29 (60 mm)
€ 8


GGK032-32
Scala 1/32 (54 mm)
€ 8


GGK032-35
Scala 1/35 (49,5 mm)
€ 8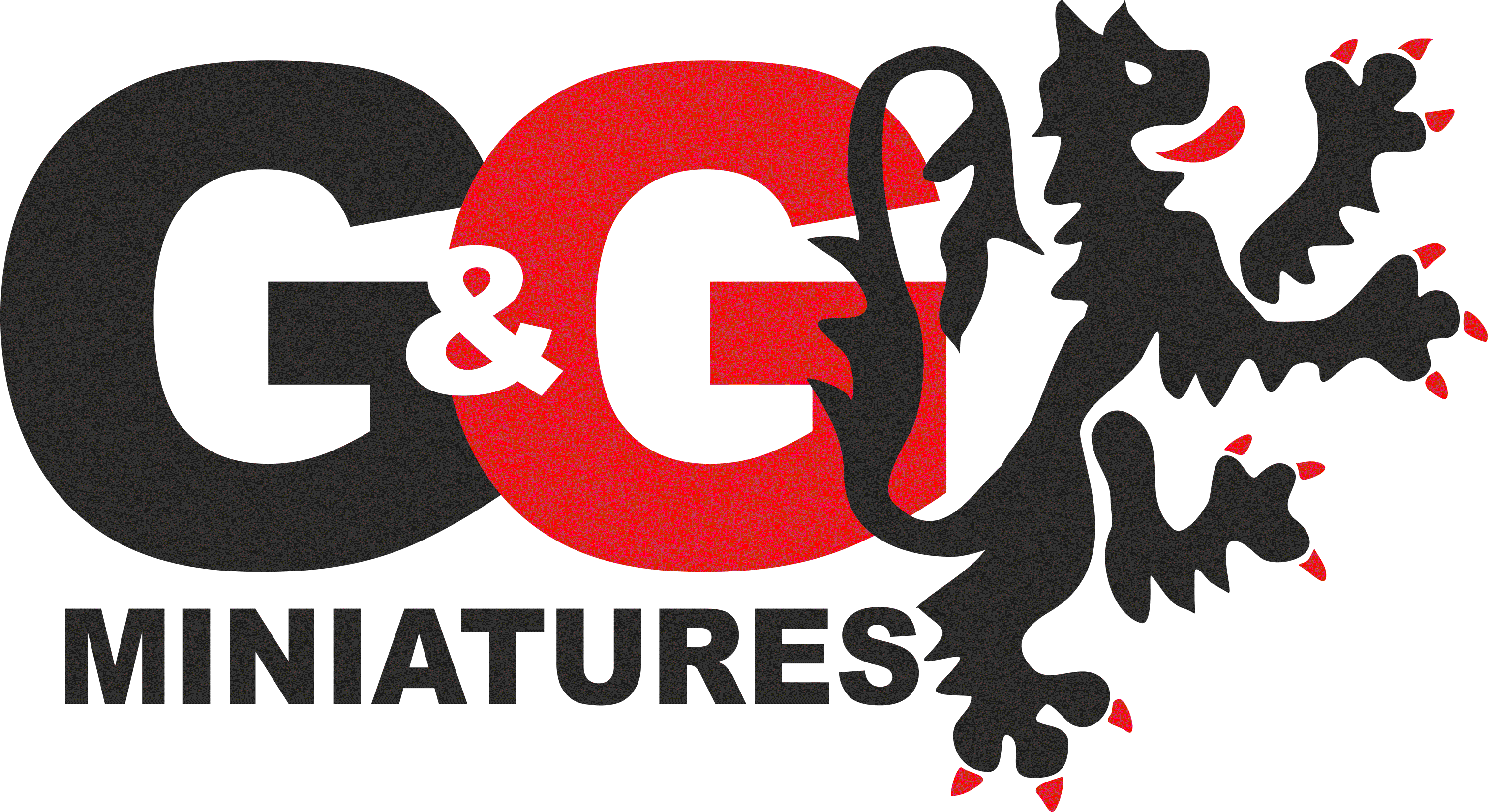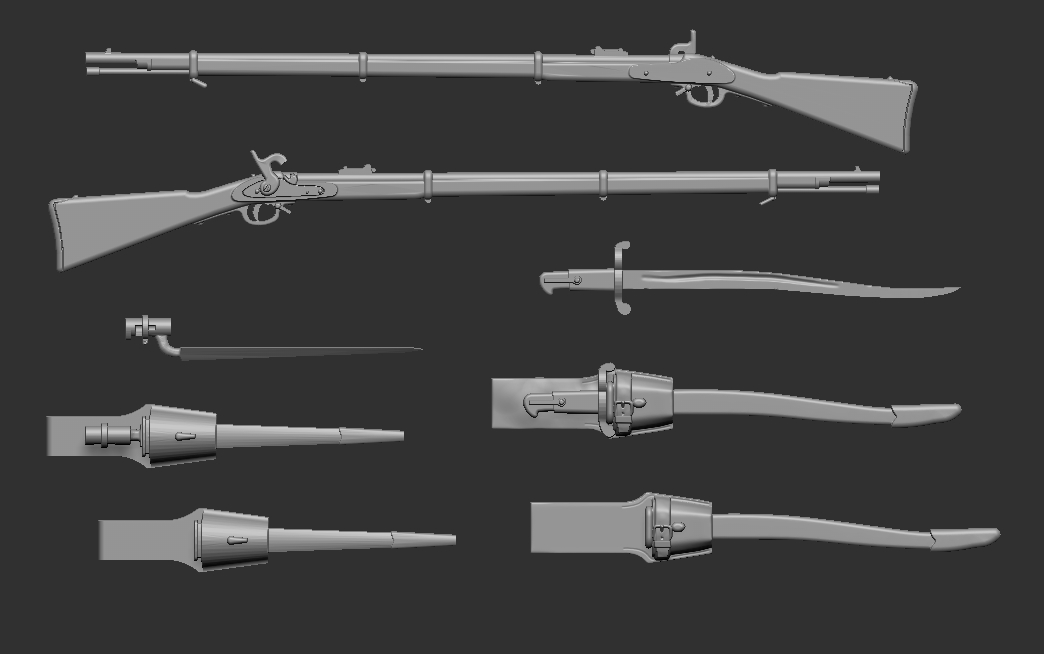 GGK033
Set fucile Enfield -

Set Enfield rifle
GGK033-23


Scala 1/23 (75 mm)


€ 12

GGK033-29


Scala 1/29 (60 mm)
€ 8


GGK033-32
Scala 1/32 (54 mm)
€ 8


GGK033-35
Scala 1/35 (49,5 mm)
€ 8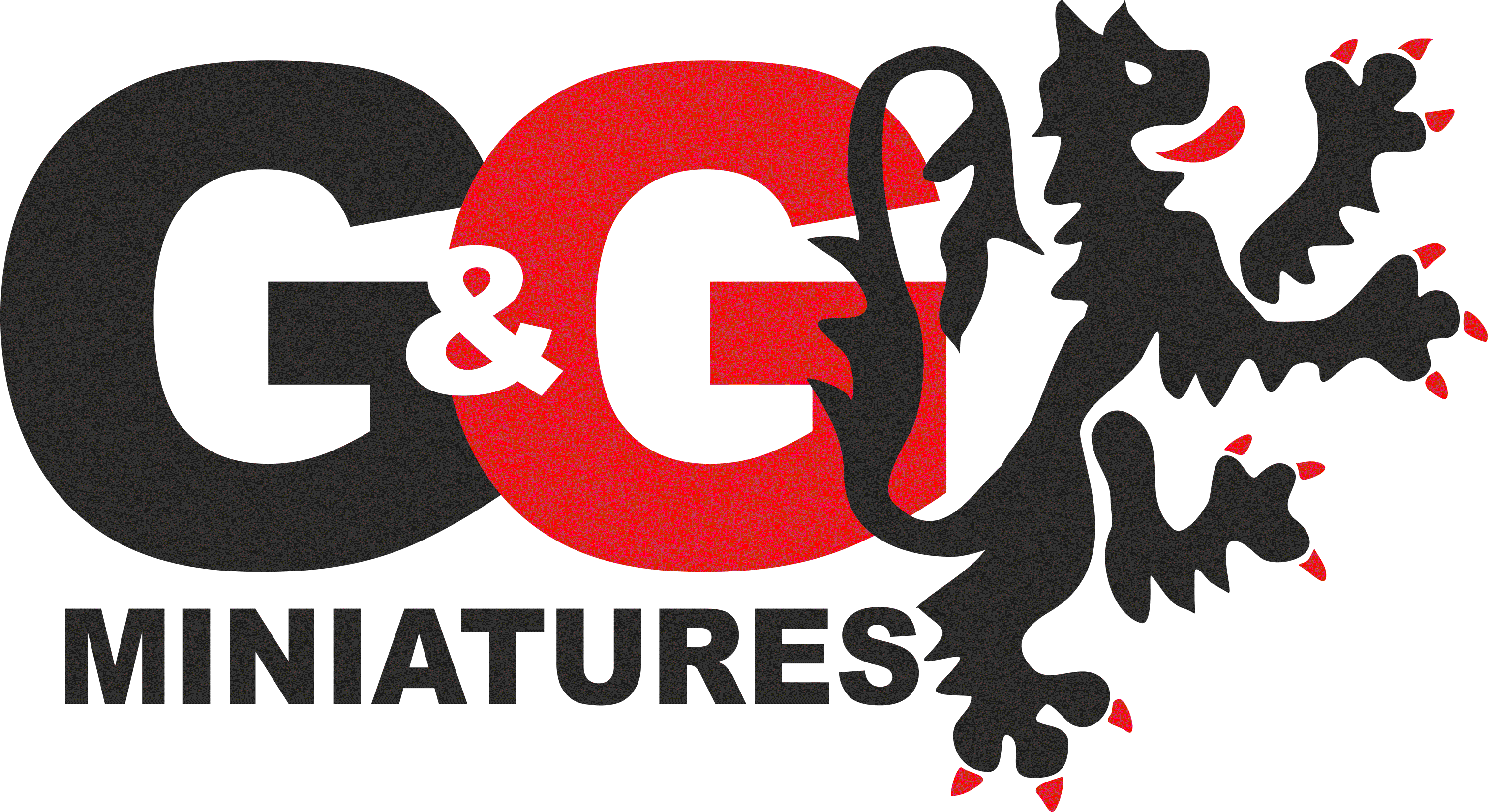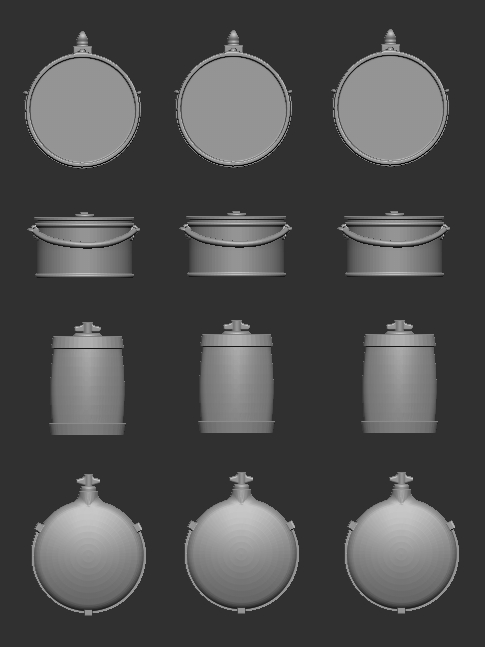 GGK034
Set borracce e gavetta coloniale inglese -

Set English colonial water bottles and mess tin
GGK034-23


Scala 1/23 (75 mm)


€ 12

GGK034-29


Scala 1/29 (60 mm)
€ 8


GGK034-32
Scala 1/32 (54 mm)
€ 8


GGK034-35
Scala 1/35 (49,5 mm)
€ 8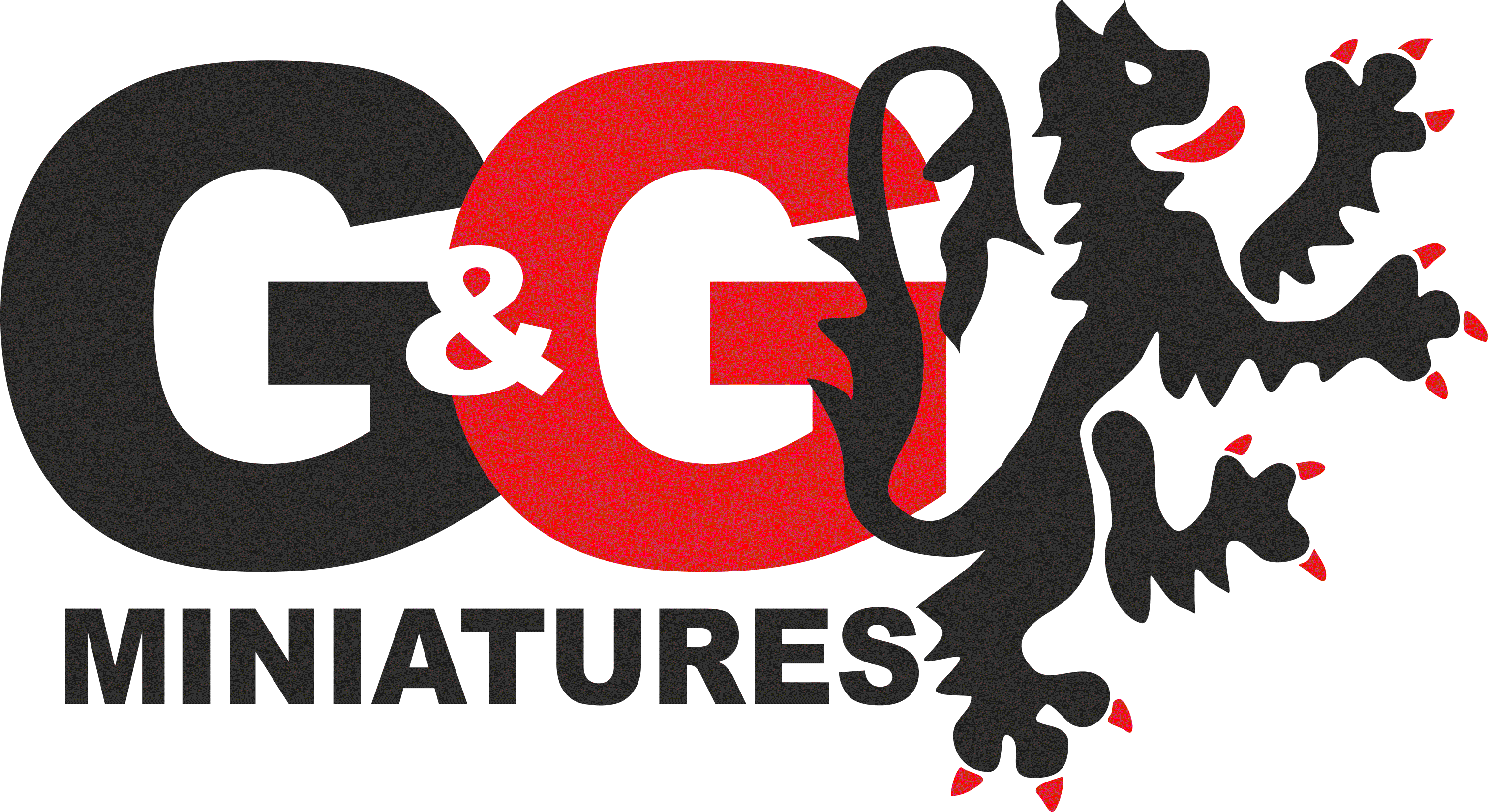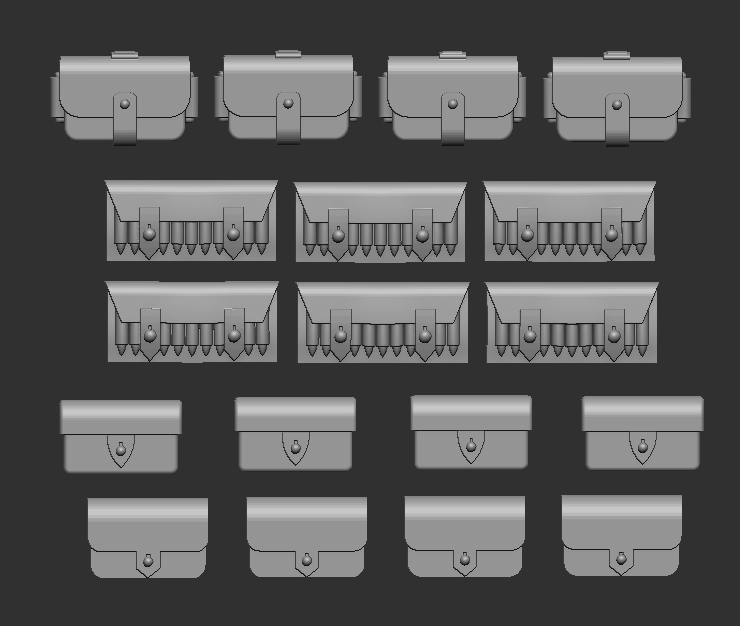 GGK035
Set N°1 giberne coloniali inglesi

-

Set N°1 English colonial cartridge belt
GGK035-23


Scala 1/23 (75 mm)


€ 12

GGK035-29


Scala 1/29 (60 mm)
€ 8


GGK035-32
Scala 1/32 (54 mm)
€ 8


GGK035-35
Scala 1/35 (49,5 mm)
€ 8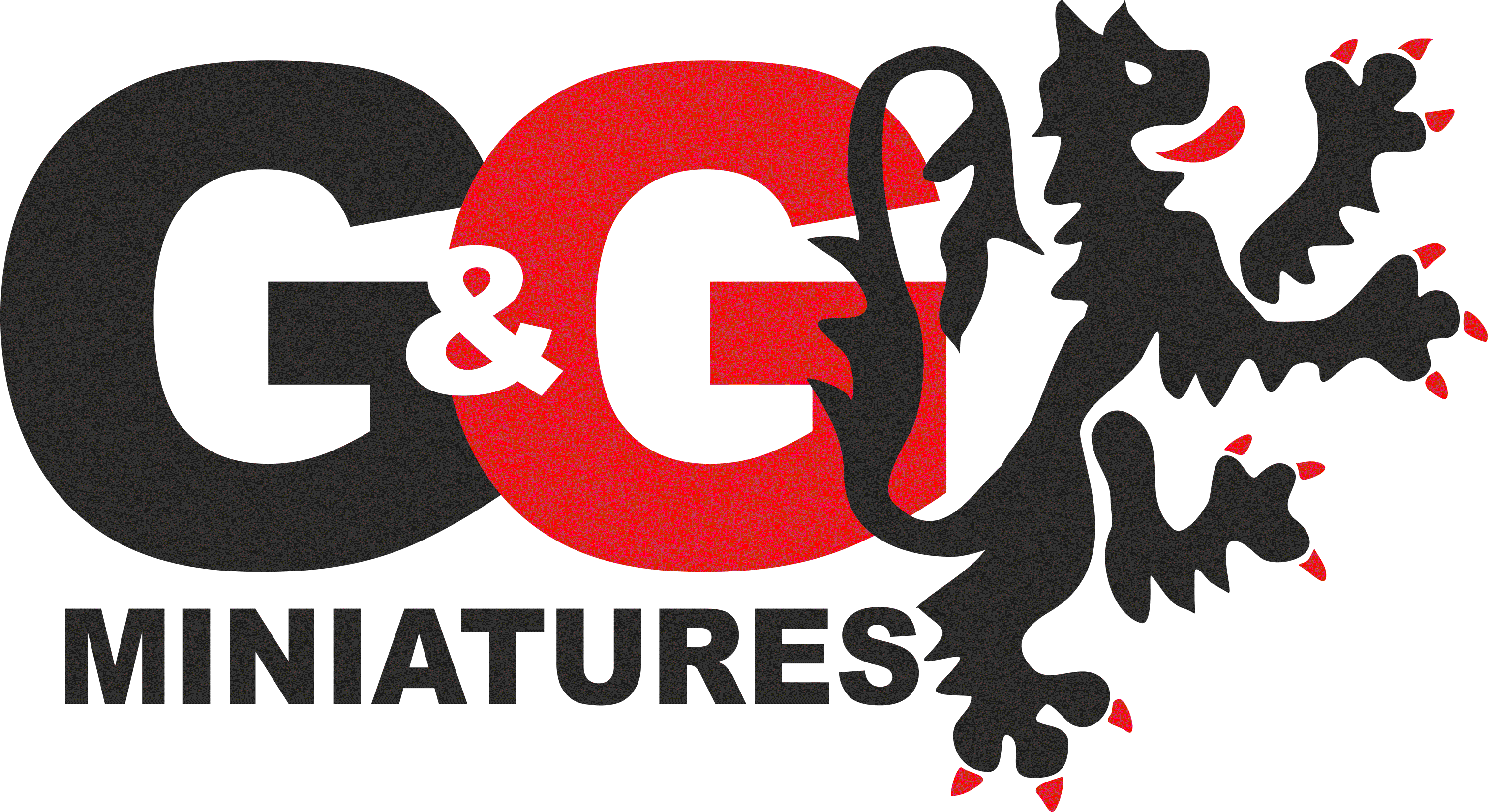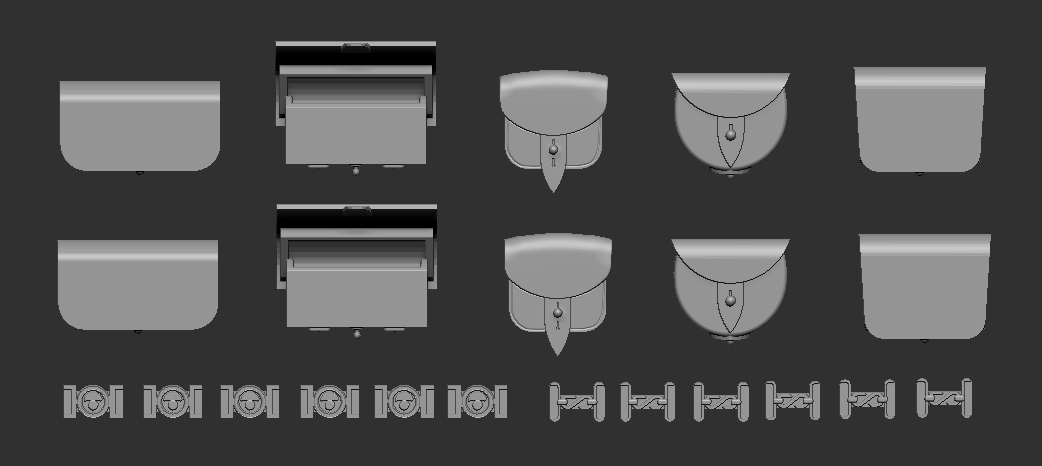 GGK036
Set N°2 giberne coloniali inglesi -

Set N°2 English colonial cartridge belt
GGK036-23


Scala 1/23 (75 mm)


€ 12

GGK036-29


Scala 1/29 (60 mm)
€ 8


GGK036-32
Scala 1/32 (54 mm)
€ 8


GGK036-35
Scala 1/35 (49,5 mm)
€ 8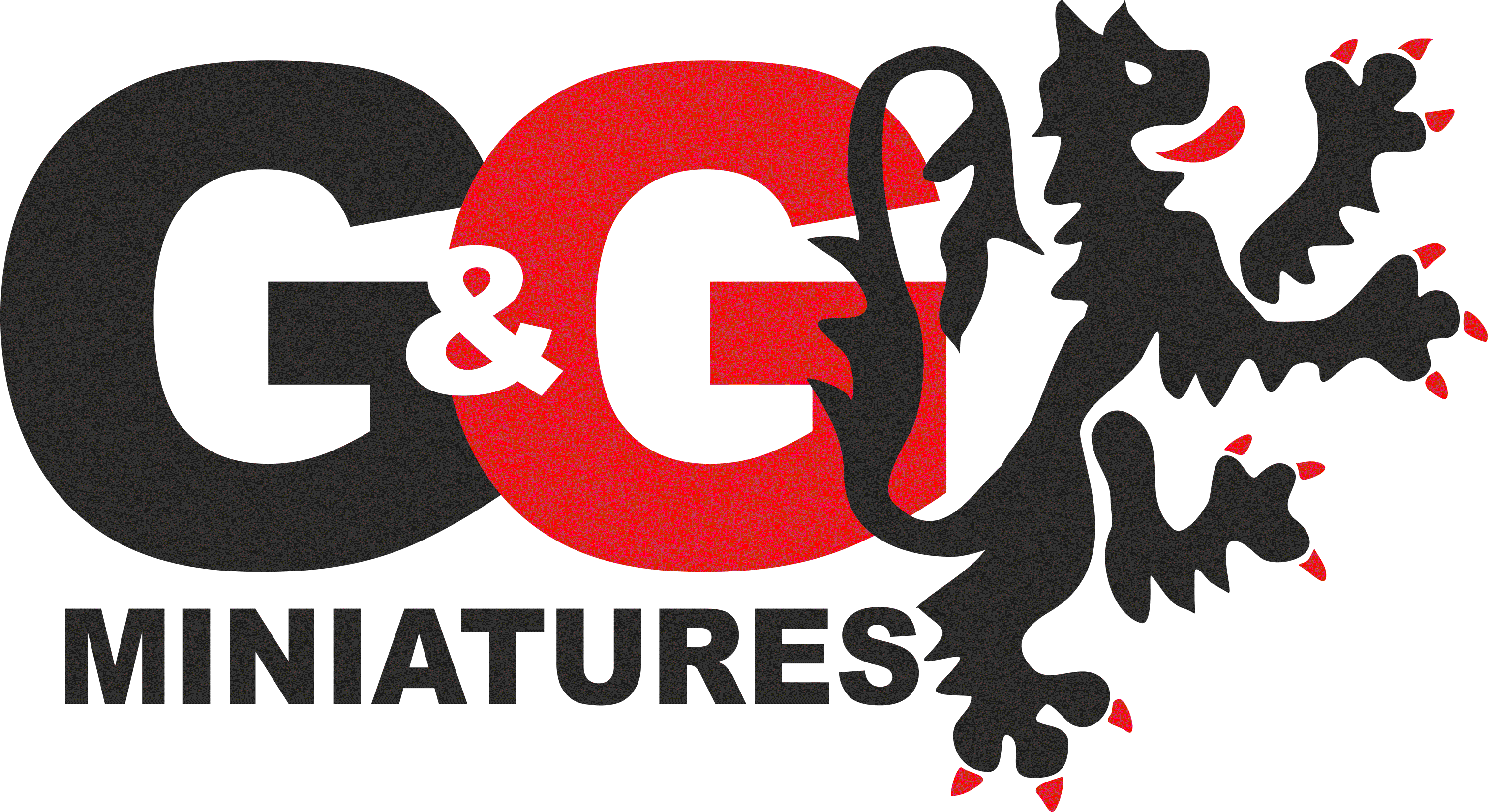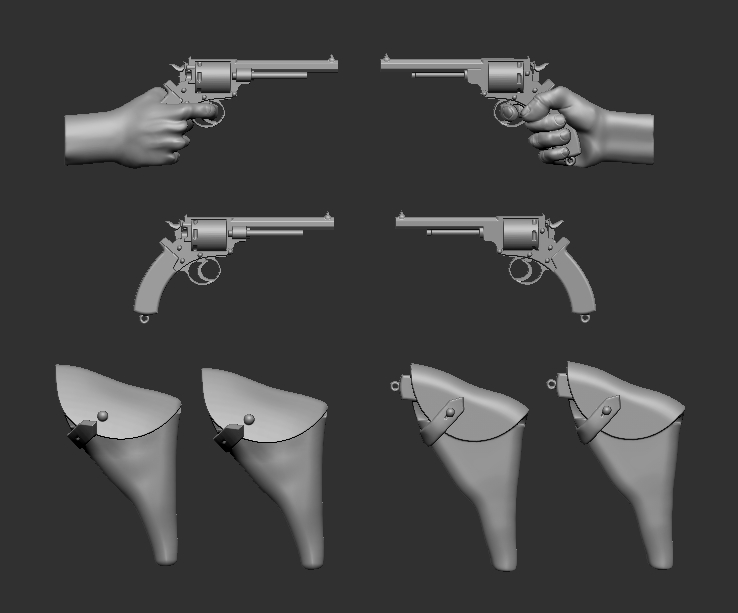 GGK037

Set pistola Adams Mk III -

Set Adams Mk III revolver
GGK037-23


Scala 1/23 (75 mm)


€ 12

GGK037-29


Scala 1/29 (60 mm)
€ 8


GGK037-32
Scala 1/32 (54 mm)
€ 8


GGK037-35
Scala 1/35 (49,5 mm)
€ 8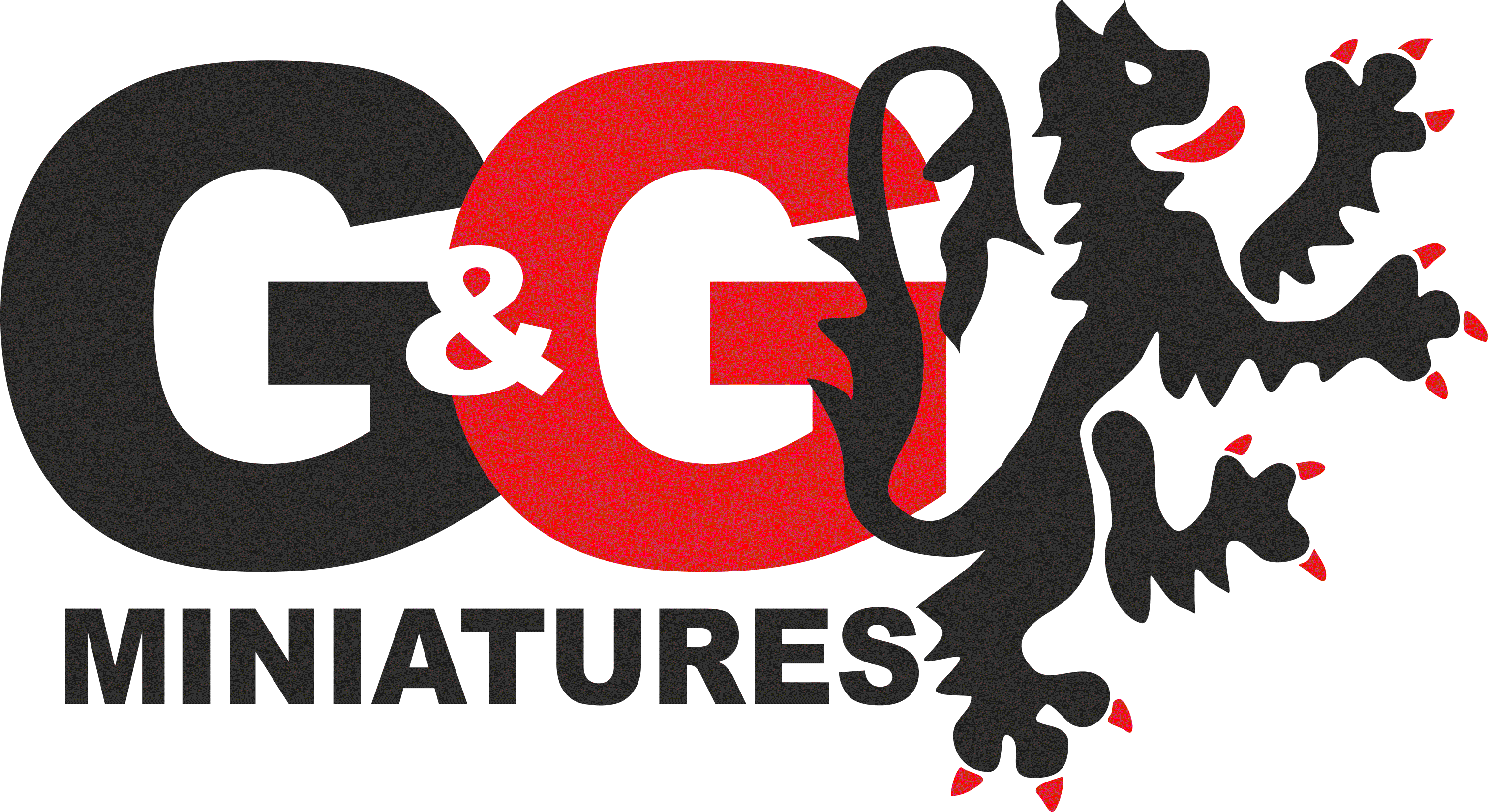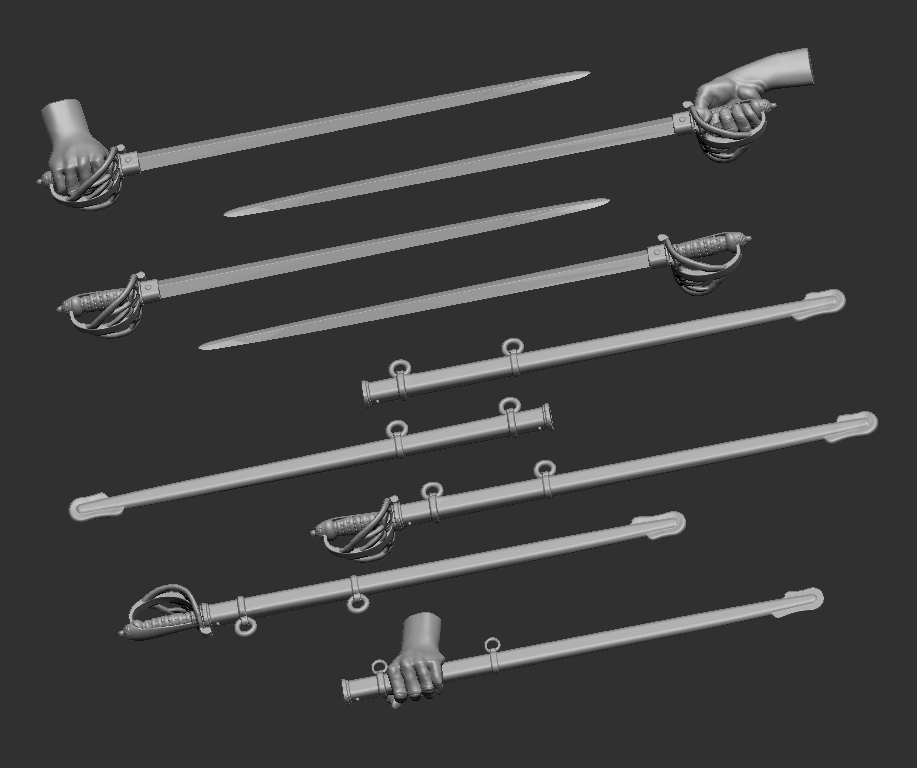 GGK043
Set sciabole ufficiale fanteria britannica 1845 -

Set british infantry officer swords 1845
GGK043-23


Scala 1/23 (75 mm)


€ 12

GGK043-29


Scala 1/29 (60 mm)
€ 8


GGK043-32
Scala 1/32 (54 mm)
€ 8


GGK043-35
Scala 1/35 (49,5 mm)
€ 8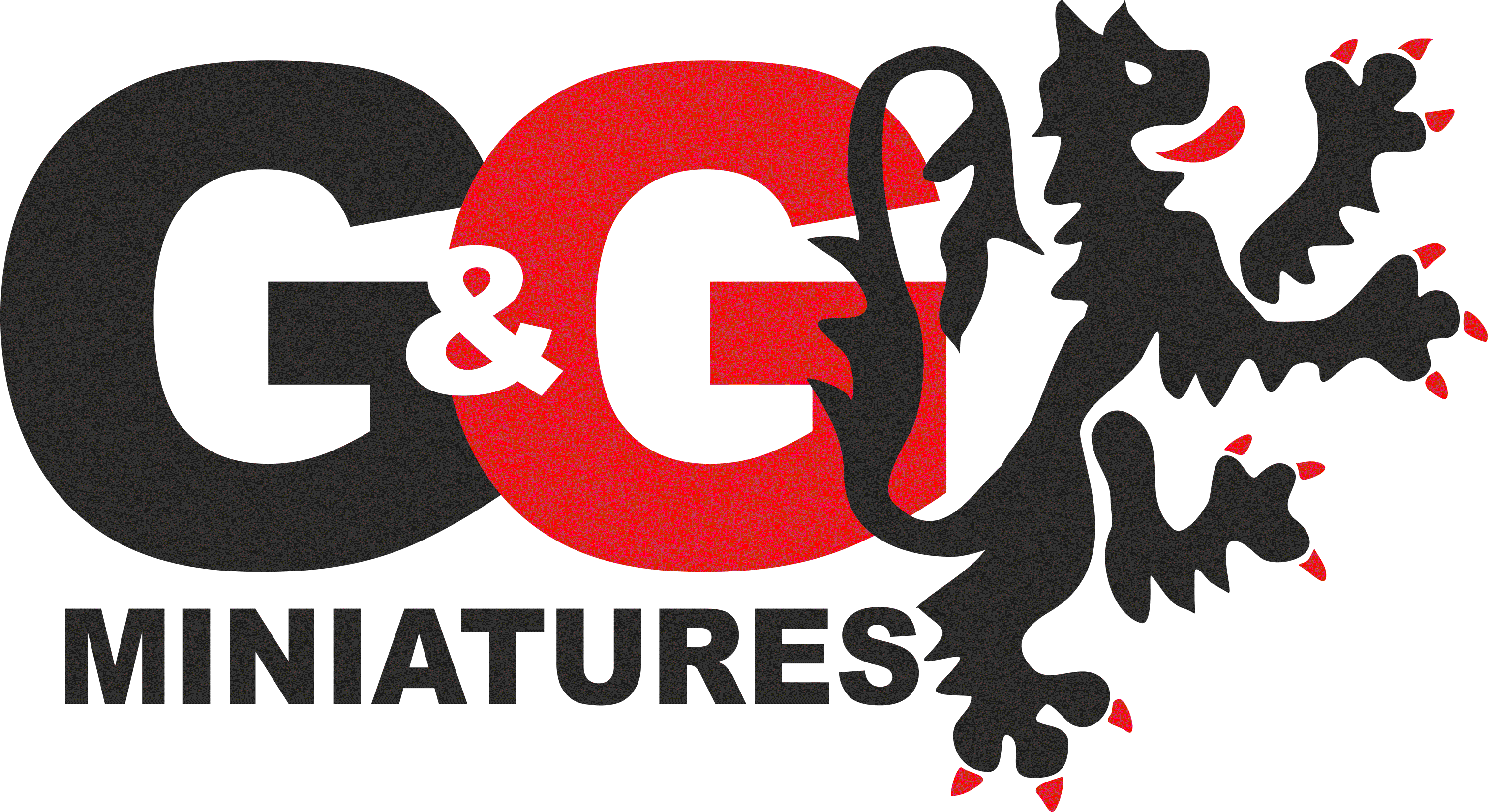 GGK045
Set sciabole cavalleria britannica, 1885 -

Set british cavalry swords, 1885
GGK045-23


Scala 1/23 (75 mm)


€ 12

GGK045-29


Scala 1/29 (60 mm)
€ 8


GGK045-32
Scala 1/32 (54 mm)
€ 8


GGK045-35
Scala 1/35 (49,5 mm)
€ 8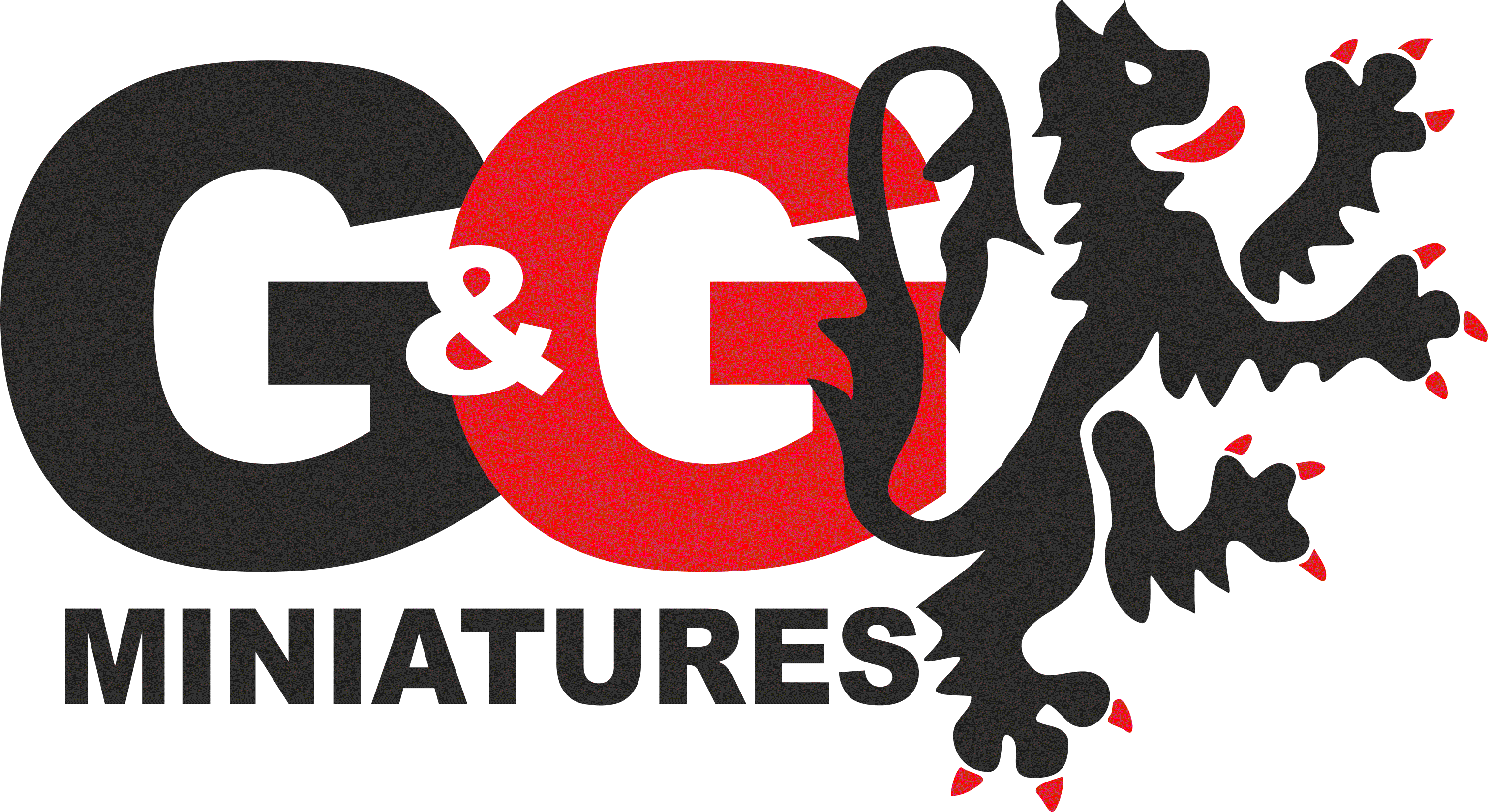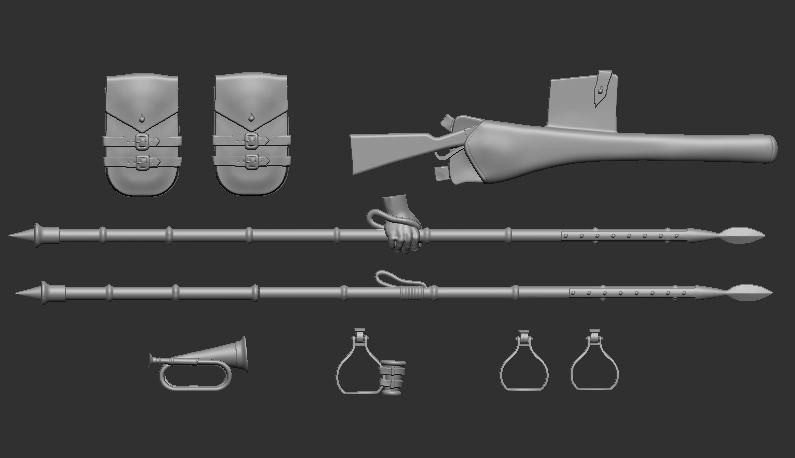 GGK050
Set equipaggiamento cavalleria britannica, 1855-90 -

Set British cavalry equipment, 1855-90
GGK050-23


Scala 1/23 (75 mm)


€ 12

GGK050-29


Scala 1/29 (60 mm)
€ 8


GGK050-32
Scala 1/32 (54 mm)
€ 8


GGK050-35
Scala 1/35 (49,5 mm)
€ 8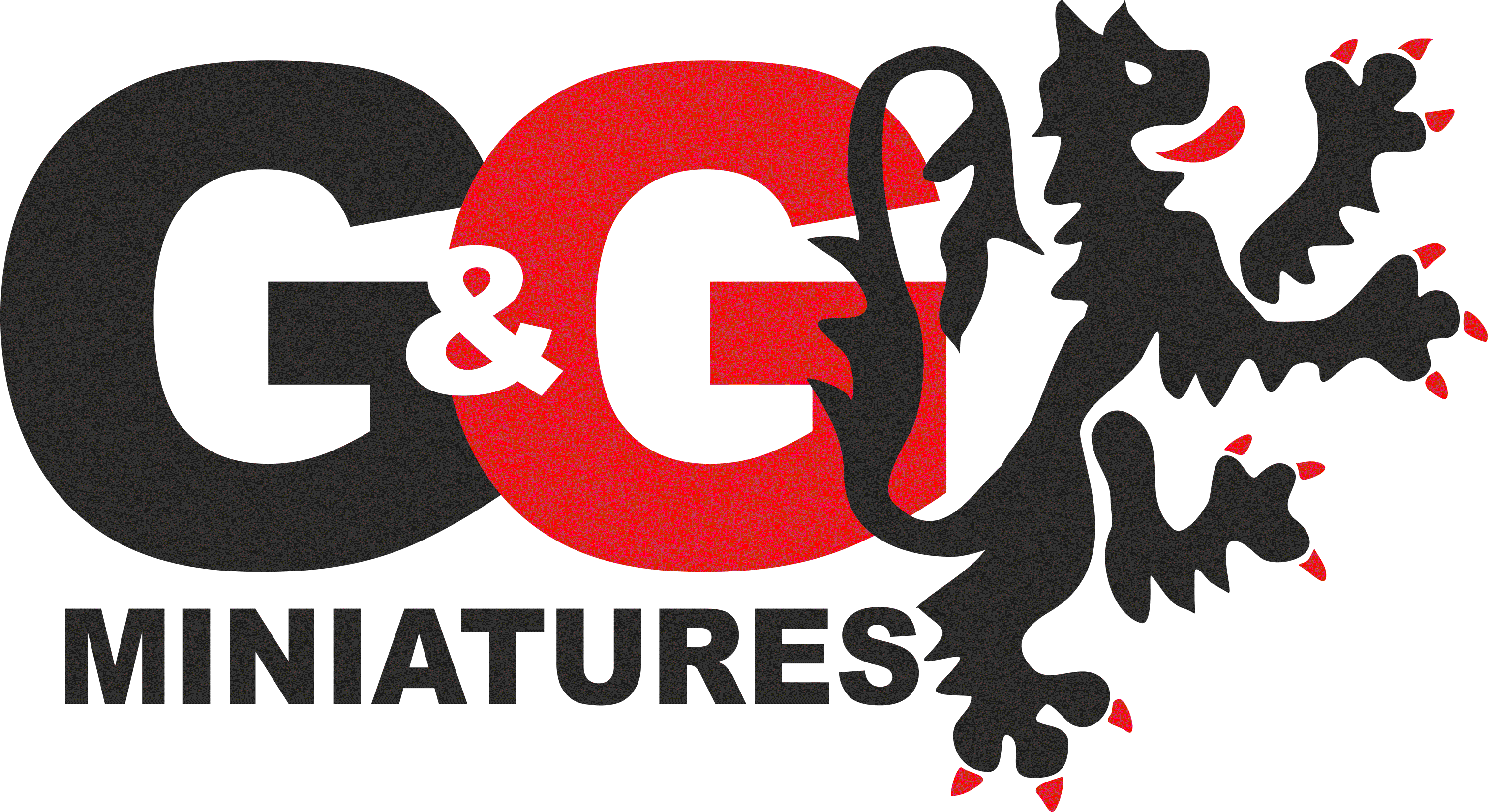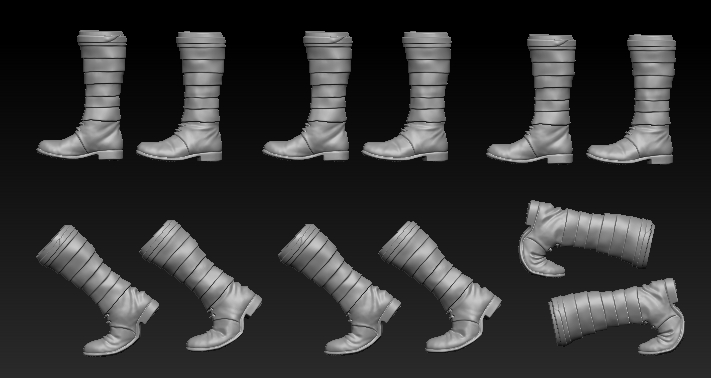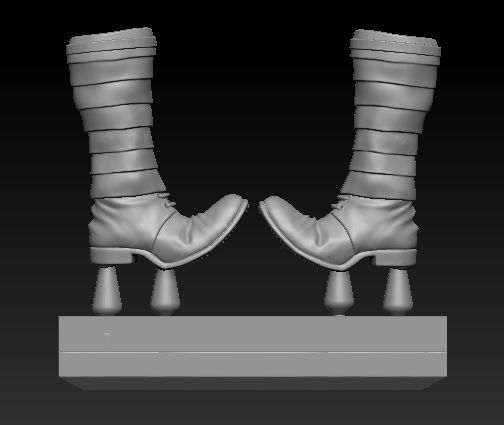 GGK066
Set scarpe con fasce mollettiere (Nà12 pz. destra/sinistra)
Set shoes with puttees (N°12 pcs. right/left)


GGK066-23


Scala 1/23 (75 mm)


€ 12

GGK066-29


Scala 1/29 (60 mm)


€ 8


GGK066-32
Scala 1/32 (54 mm)


€ 8


GGK066-35
Scala 1/35 (49,5 mm)


€ 8
FAR WEST AMERICANO -
AMERICAN FAR WEST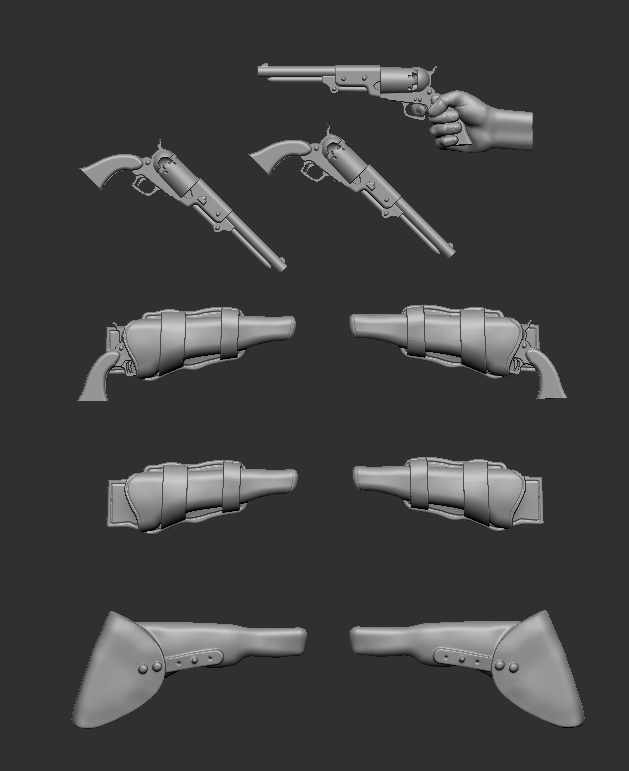 GGK039
Set pistola Colt Walker -

Set Colt Walker revolver
GGK039-23


Scala 1/23 (75 mm)


€ 12

GGK039-29


Scala 1/29 (60 mm)
€ 8


GGK037-32
Scala 1/32 (54 mm)
€ 8


GGK039-35
Scala 1/35 (49,5 mm)
€ 8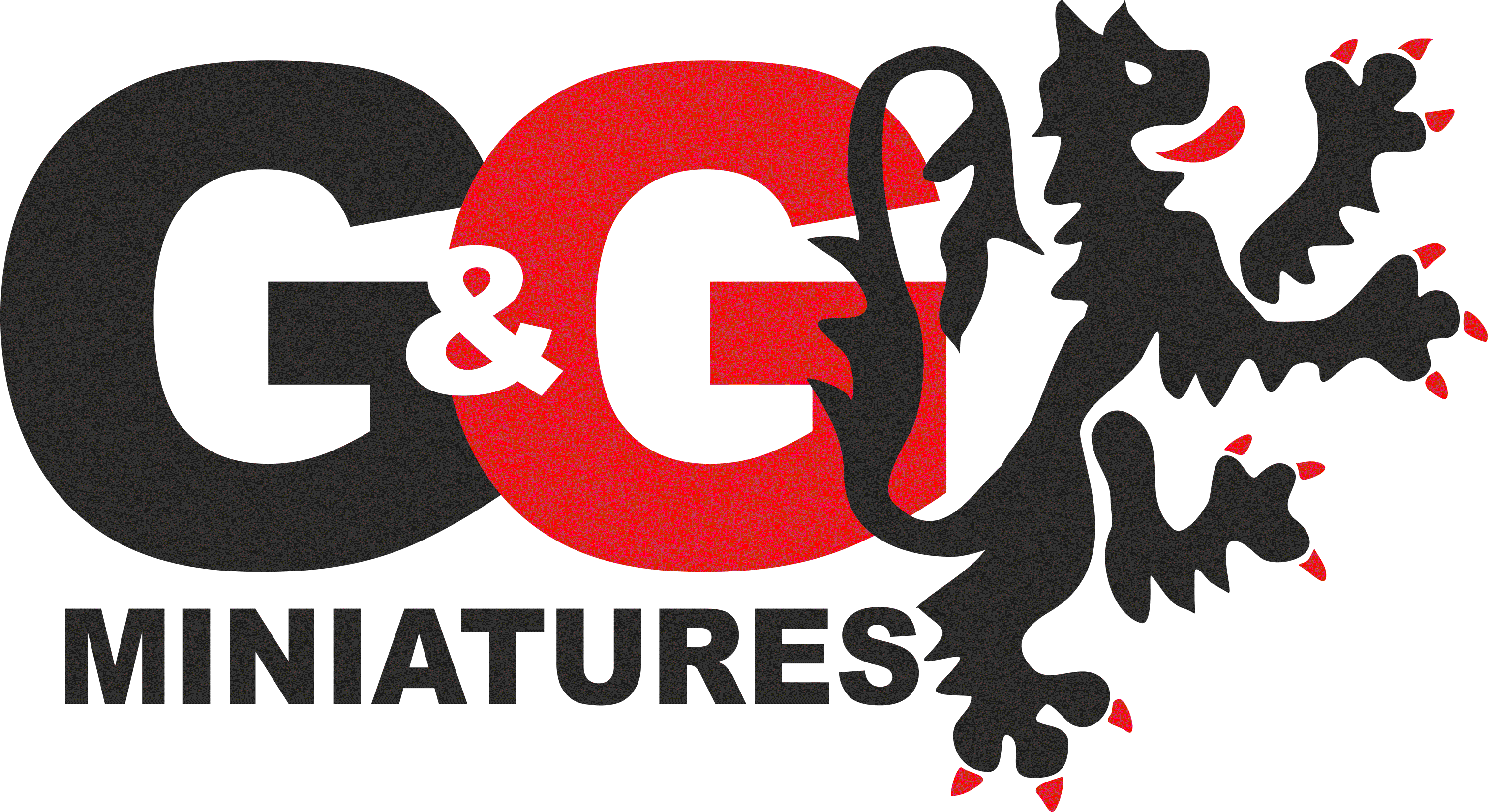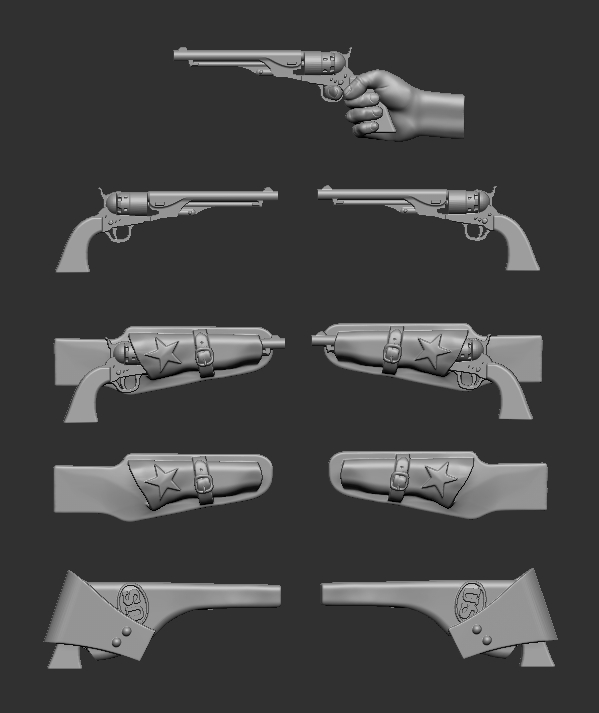 GGK040
Set pistola Colt Army -

Set Colt Army revolver
GGK040-23


Scala 1/23 (75 mm)


€ 12

GGK040-29


Scala 1/29 (60 mm)
€ 8


GGK040-32
Scala 1/32 (54 mm)
€ 8


GGK040-35
Scala 1/35 (49,5 mm)
€ 8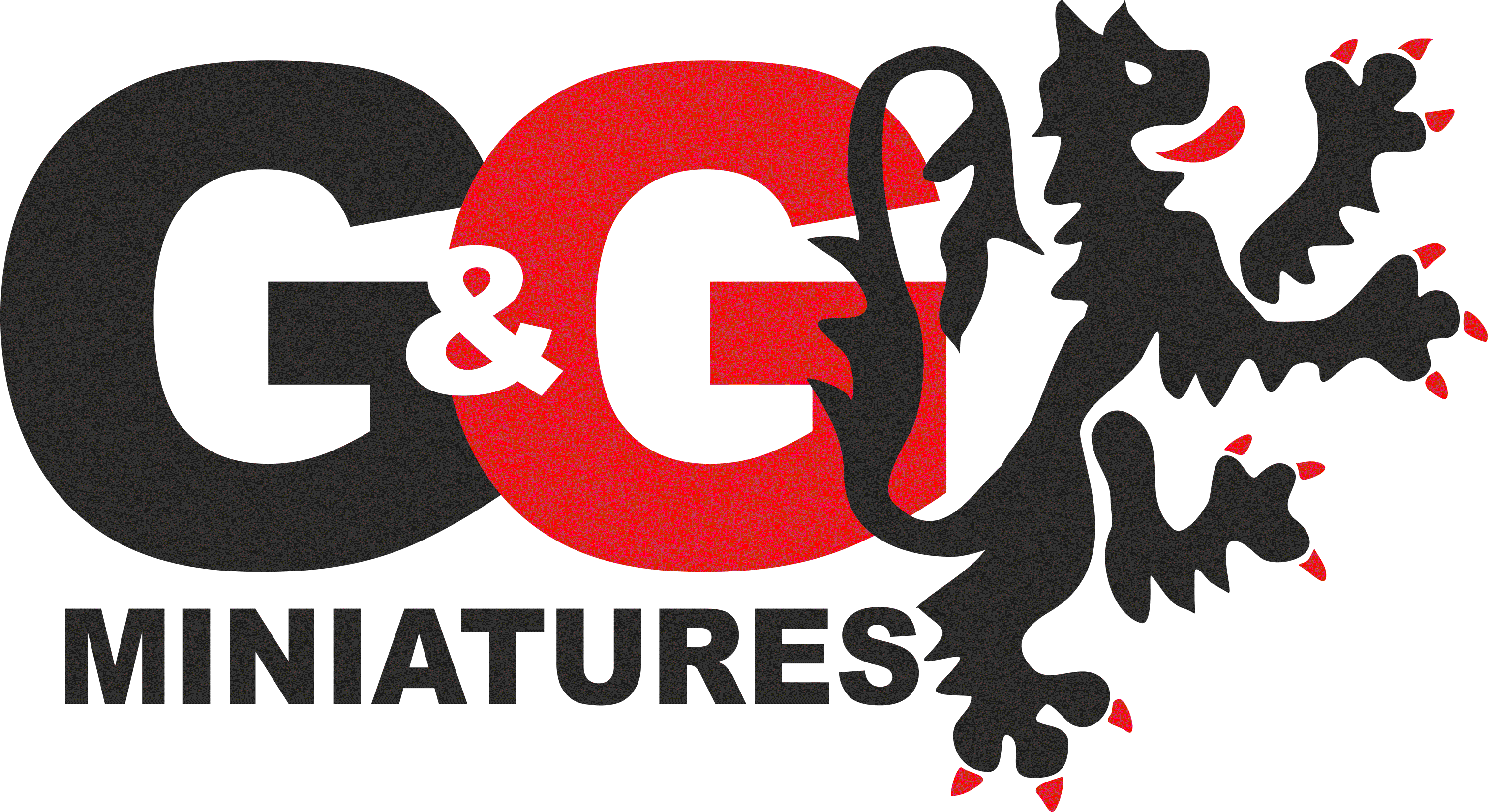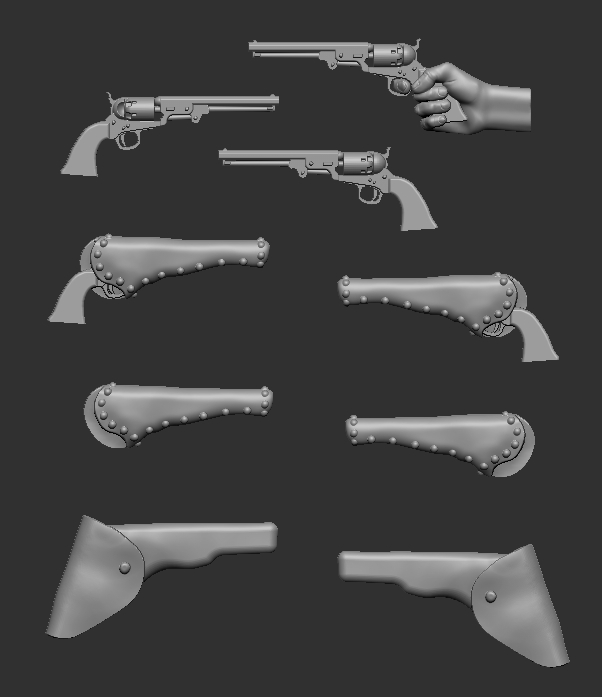 GGK041
Set pistola Colt Navy -

Set Colt Navy revolver
GGK041-23


Scala 1/23 (75 mm)


€ 12

GGK041-29


Scala 1/29 (60 mm)
€ 8


GGK041-32
Scala 1/32 (54 mm)
€ 8


GGK041-35
Scala 1/35 (49,5 mm)
€ 8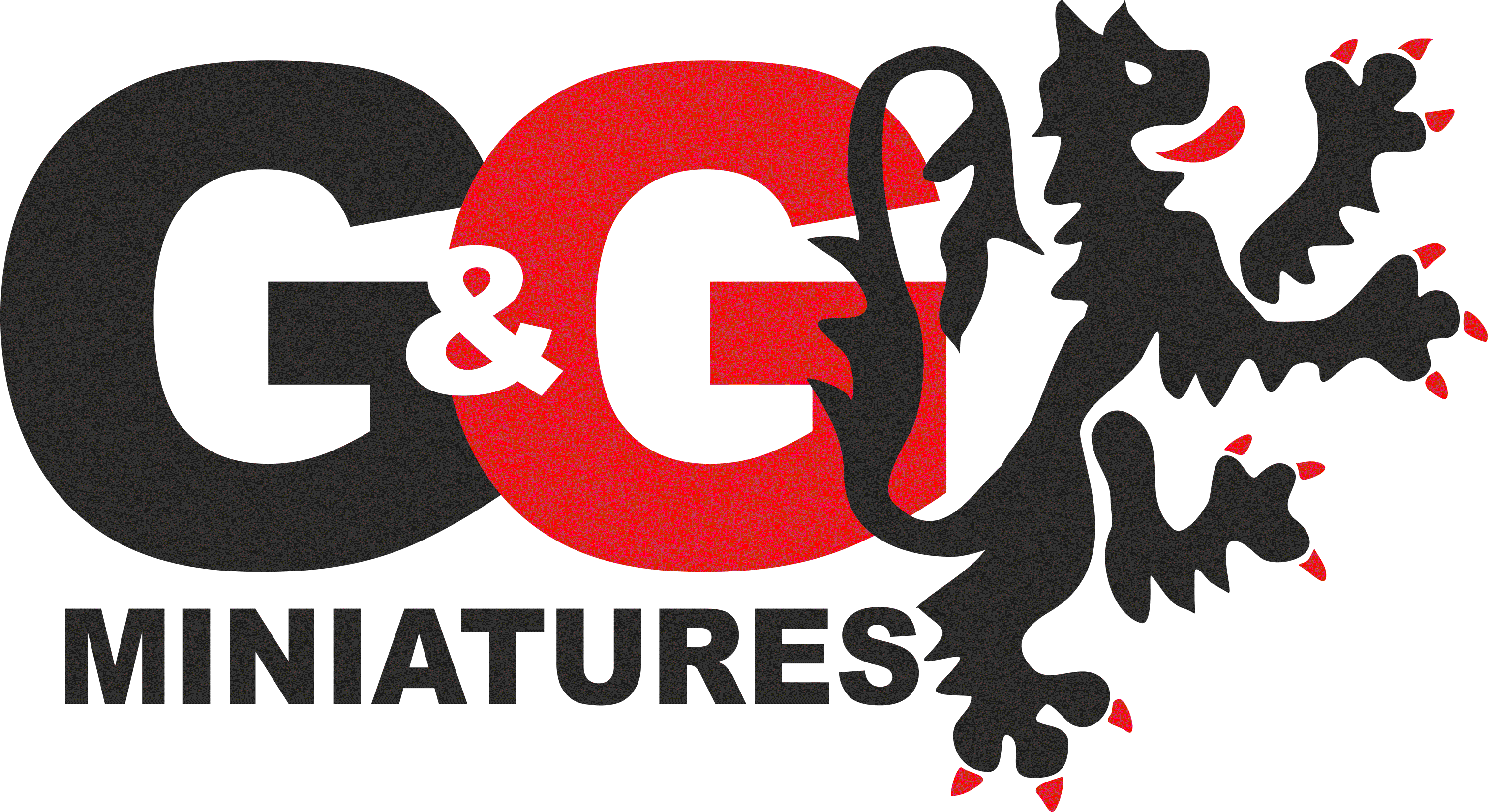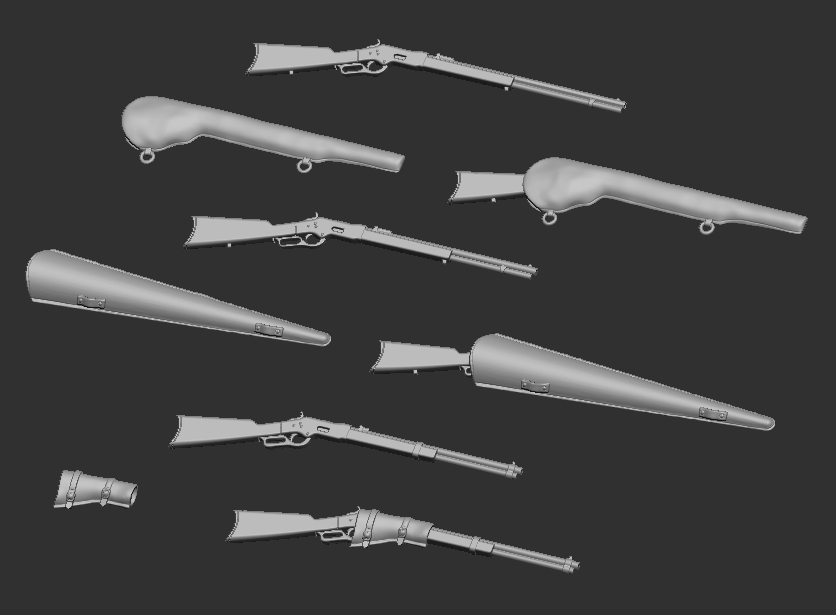 GGK044
Set Winchester Yellow Boy, 1866 -

Set Winchester Yellow Boy, 1866
GGK044-23


Scala 1/23 (75 mm)


€ 12

GGK044-29


Scala 1/29 (60 mm)
€ 8


GGK044-32
Scala 1/32 (54 mm)
€ 8


GGK044-35
Scala 1/35 (49,5 mm)
€ 8

RISORGIMENTO ITALIANO -
ITALIAN "RISORGIMENTO"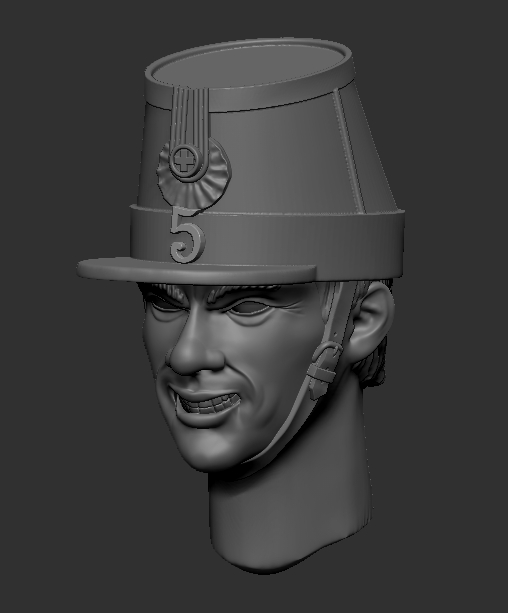 GGK046
Set keppy Regno di Sardegna, 1850 -

Set Regno di Sardegna keppy, 1850
Il set è composto da 4 teste con keppy +
2 keppy come mostrato nell'immagine.
Sul singolo articolo è possibile richiedere una stampa gratuita del numero del
reggimento preferito. Si prega di indicare la combinazione lettera/numero nelle
note di acquisto. Esempio A-3, B-Gr2, C-8.....E-Gr1.



The set consists of 4 heads with keppy + 2 keppy as shown in the image.




On the single article it is possible to request a free print of the number of the




preferred regiment. Please indicate the letter/number combination in the




purchase notes. Example A-3, B-Gr2, C-8.....E-Gr1.
GGK046-23


Scala 1/23 (75 mm)


€ 15

GGK046-29


Scala 1/29 (60 mm)
€ 10


GGK046-32
Scala 1/32 (54 mm)
€ 10


GGK046-35
Scala 1/35 (49,5 mm)
€ 10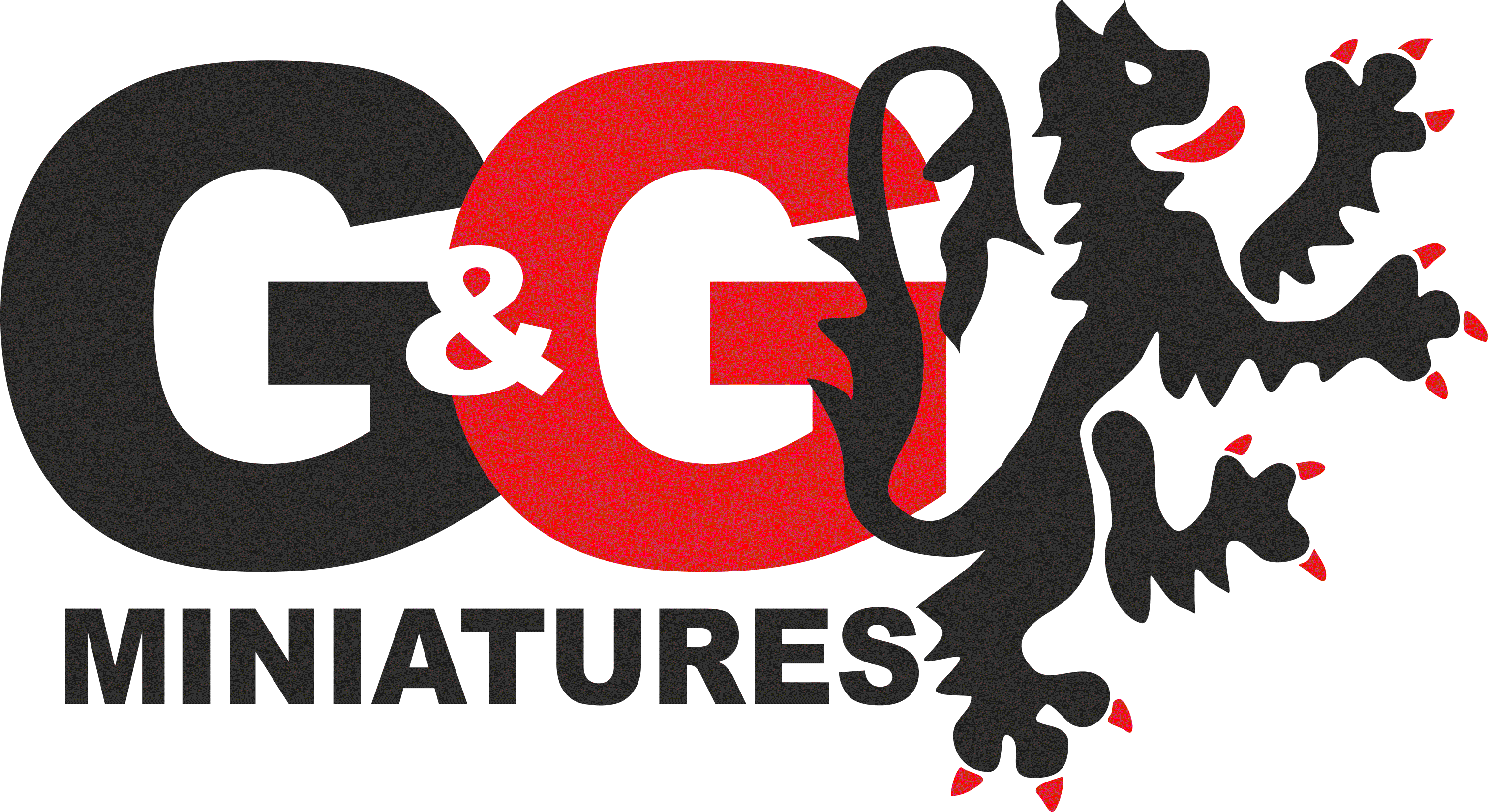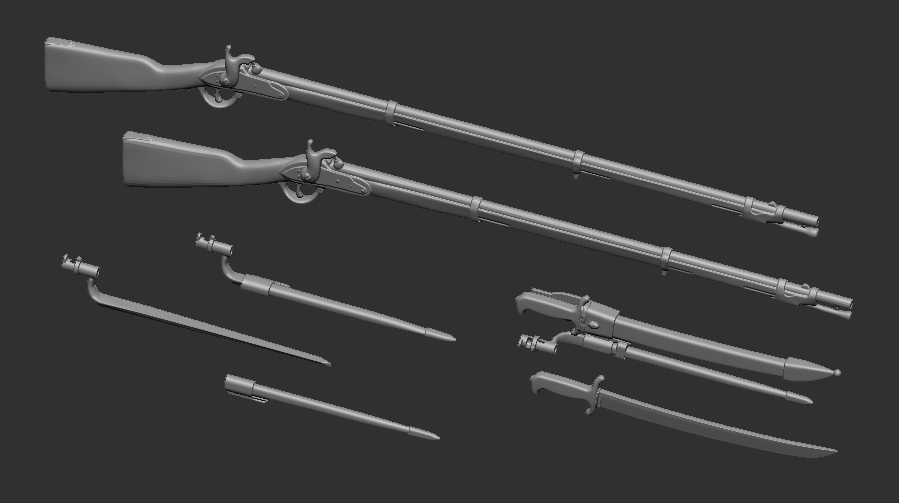 GGK048

Set fucili (lungo e corto) Regno di Sardegna, 1844


Set Regno di Sardegna rifles (long and short), 1844
GGK048-23


Scala 1/23 (75 mm)


€ 12

GGK048-29


Scala 1/29 (60 mm)
€ 8


GGK048-32
Scala 1/32 (54 mm)
€ 8


GGK048-35
Scala 1/35 (49,5 mm)
€ 8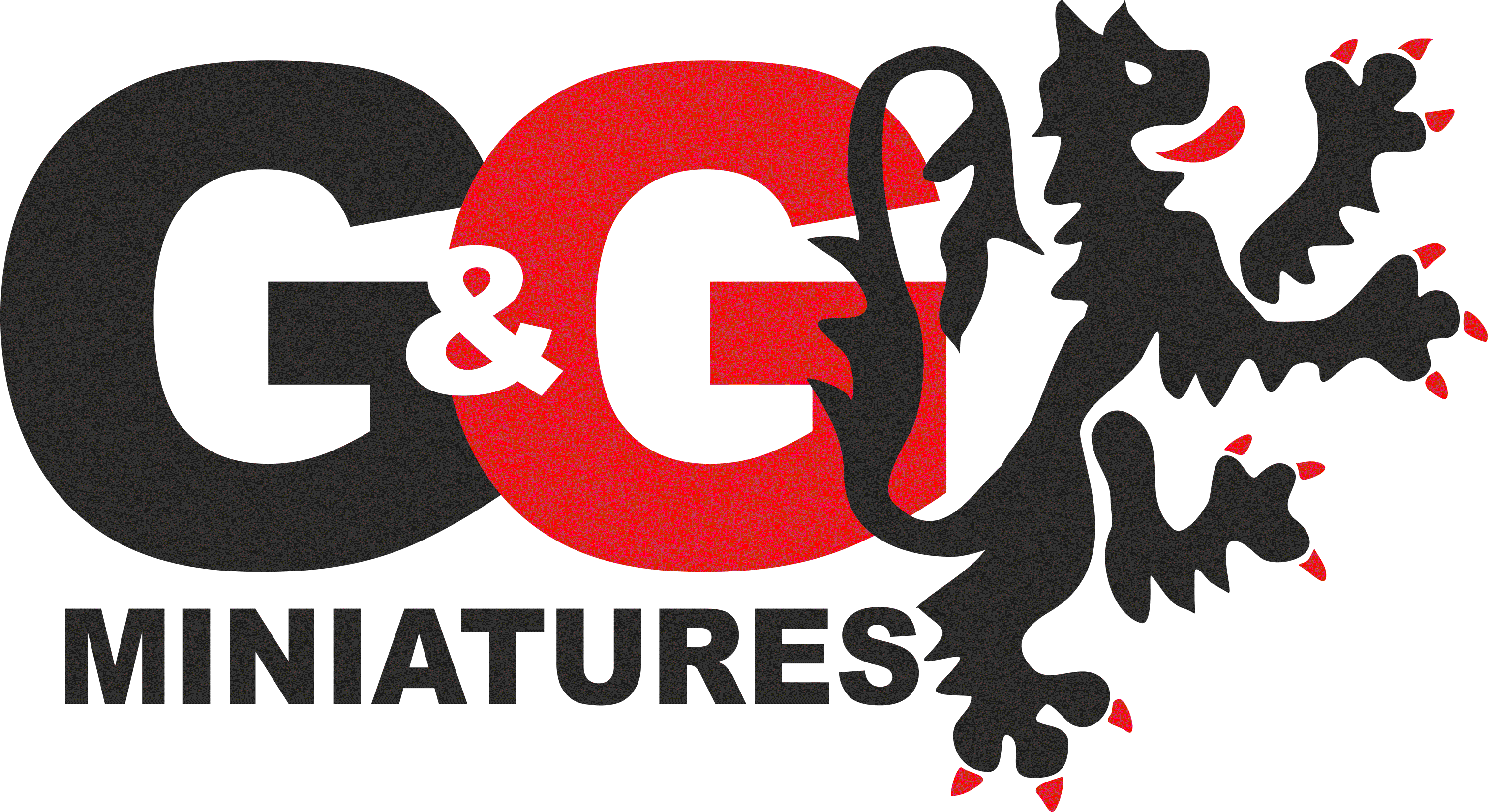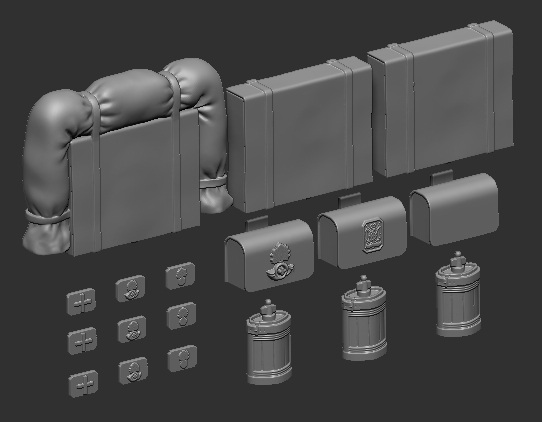 GGK049
Set equipaggiamento Regno di Sardegna, 1850


Set Regno di Sardegna equipment, 1850
GGK049-23


Scala 1/23 (75 mm)


€ 12

GGK049-29


Scala 1/29 (60 mm)
€ 8


GGK049-32
Scala 1/32 (54 mm)
€ 8


GGK049-35
Scala 1/35 (49,5 mm)
€ 8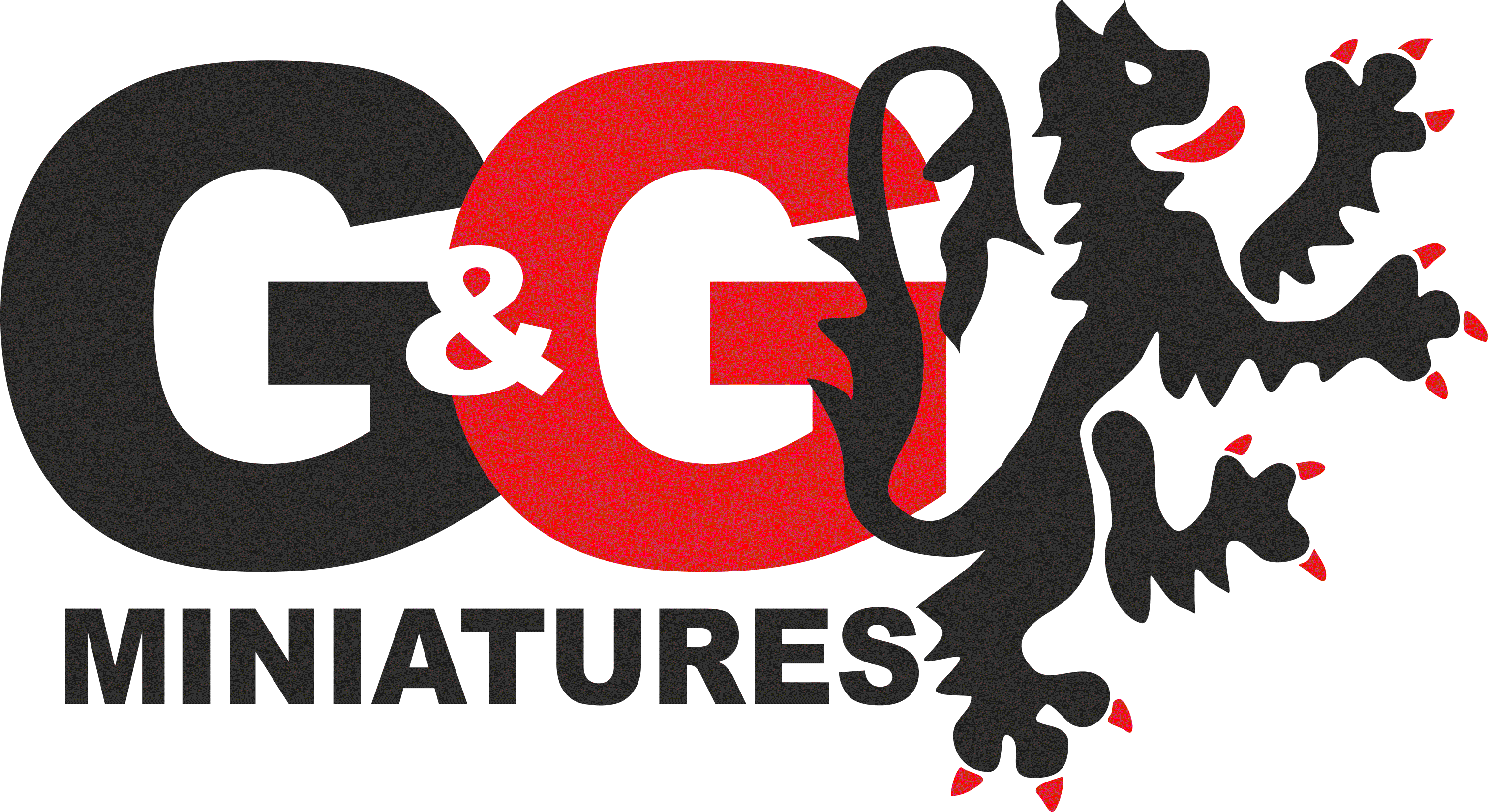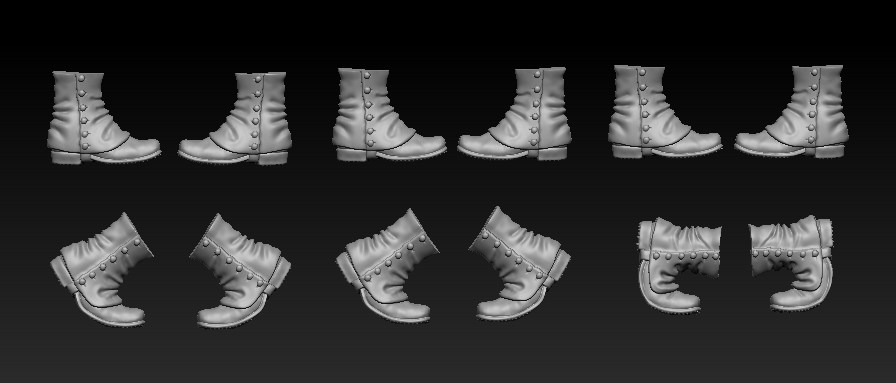 GGK051
Set scarpe con uose in tela, Regno di Sardegna, 1833


Set shoes with cloth gaiters, Regno di Sardegna, 1833
GGK051-23


Scala 1/23 (75 mm)


€ 12

GGK051-29


Scala 1/29 (60 mm)
€ 8


GGK051-32
Scala 1/32 (54 mm)
€ 8


GGK051-35
Scala 1/35 (49,5 mm)
€ 8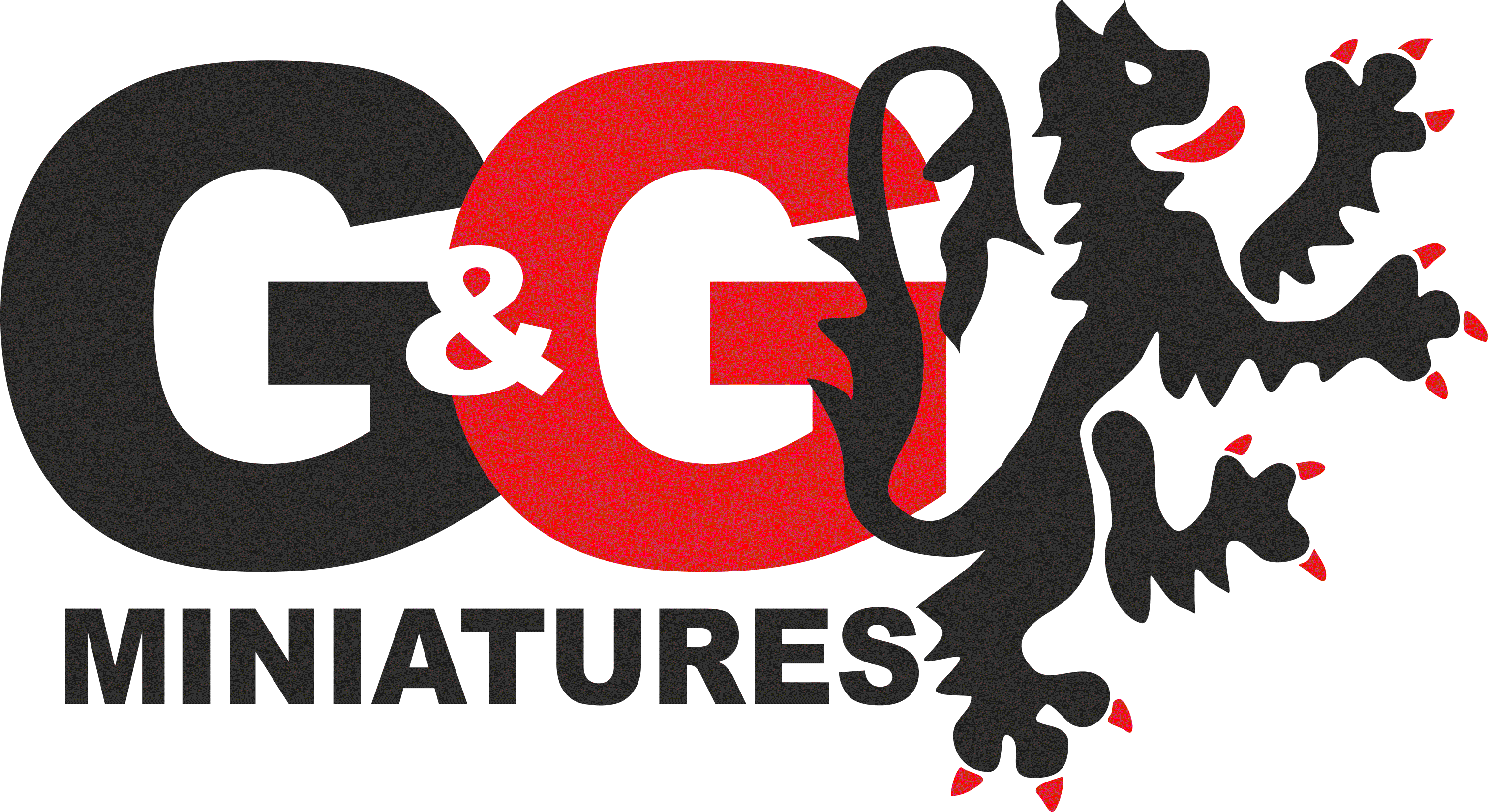 GGK052
Set scarpe con uose in pelle, Regno di Sardegna, 1853


Set shoes with leather gaiters, Regno di Sardegna, 1853
GGK052-23


Scala 1/23 (75 mm)


€ 12

GGK052-29


Scala 1/29 (60 mm)
€ 8


GGK052-32
Scala 1/32 (54 mm)
€ 8


GGK052-35
Scala 1/35 (49,5 mm)
€ 8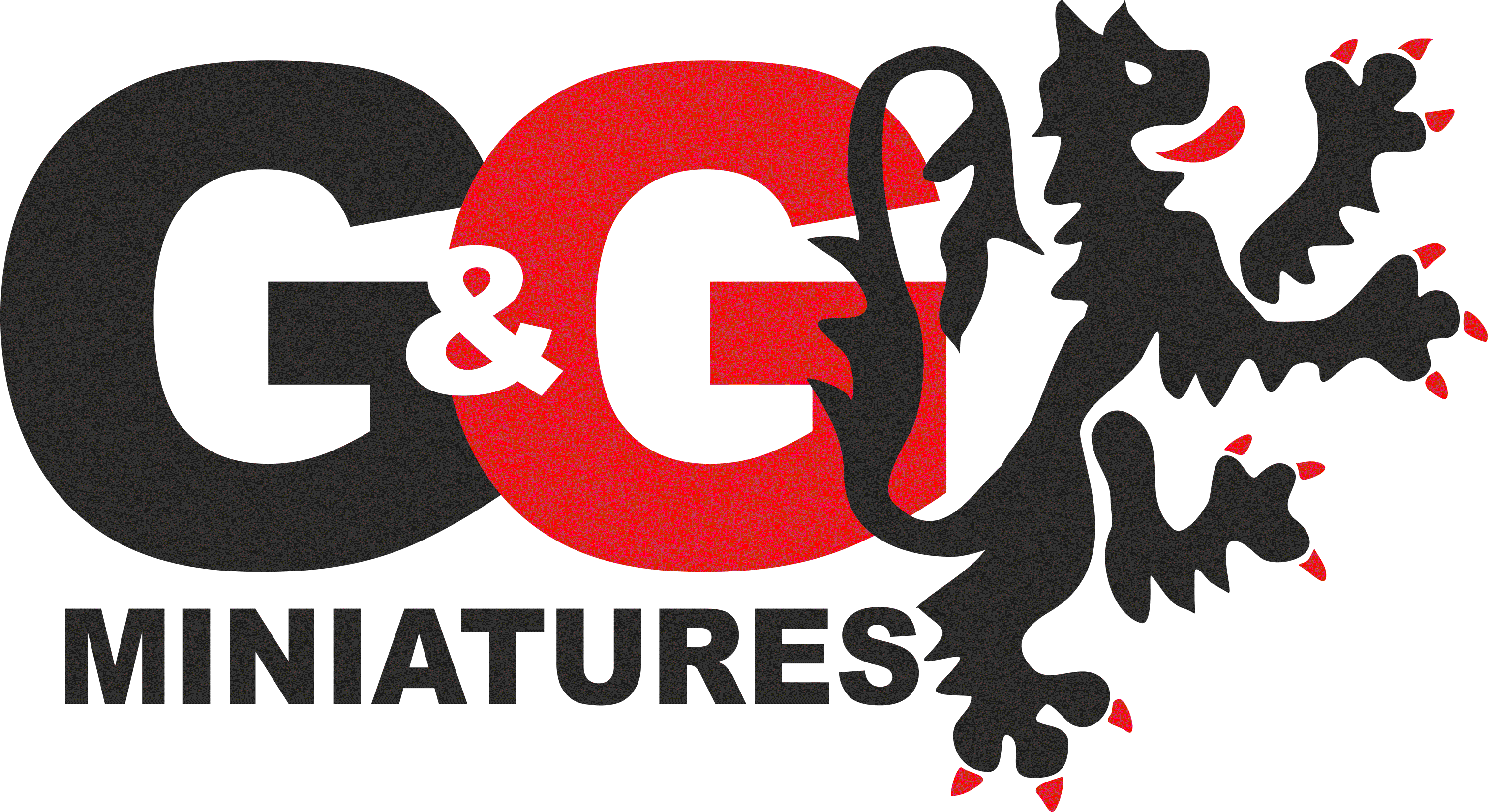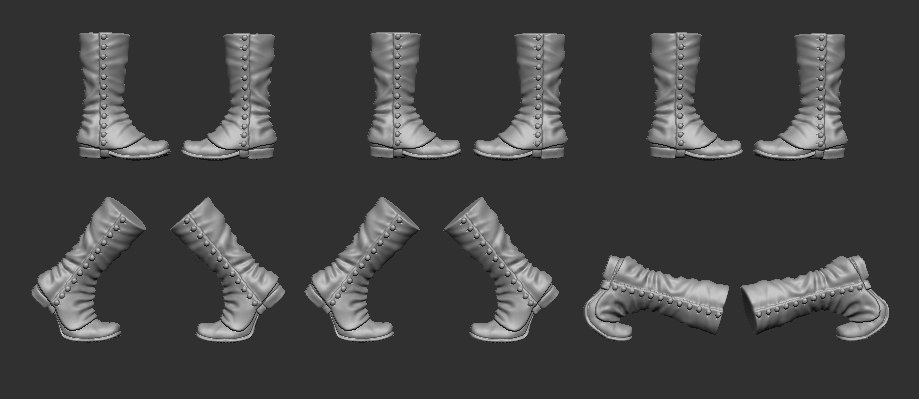 GGK053
Set scarpe con uose in "tricot", Regno di Sardegna, 1833


Set shoes with "Tricot" gaiters, Regno di Sardegna, 1833
GGK053-23


Scala 1/23 (75 mm)


€ 12

GGK053-29


Scala 1/29 (60 mm)
€ 8


GGK053-32
Scala 1/32 (54 mm)
€ 8


GGK053-35
Scala 1/35 (49,5 mm)
€ 8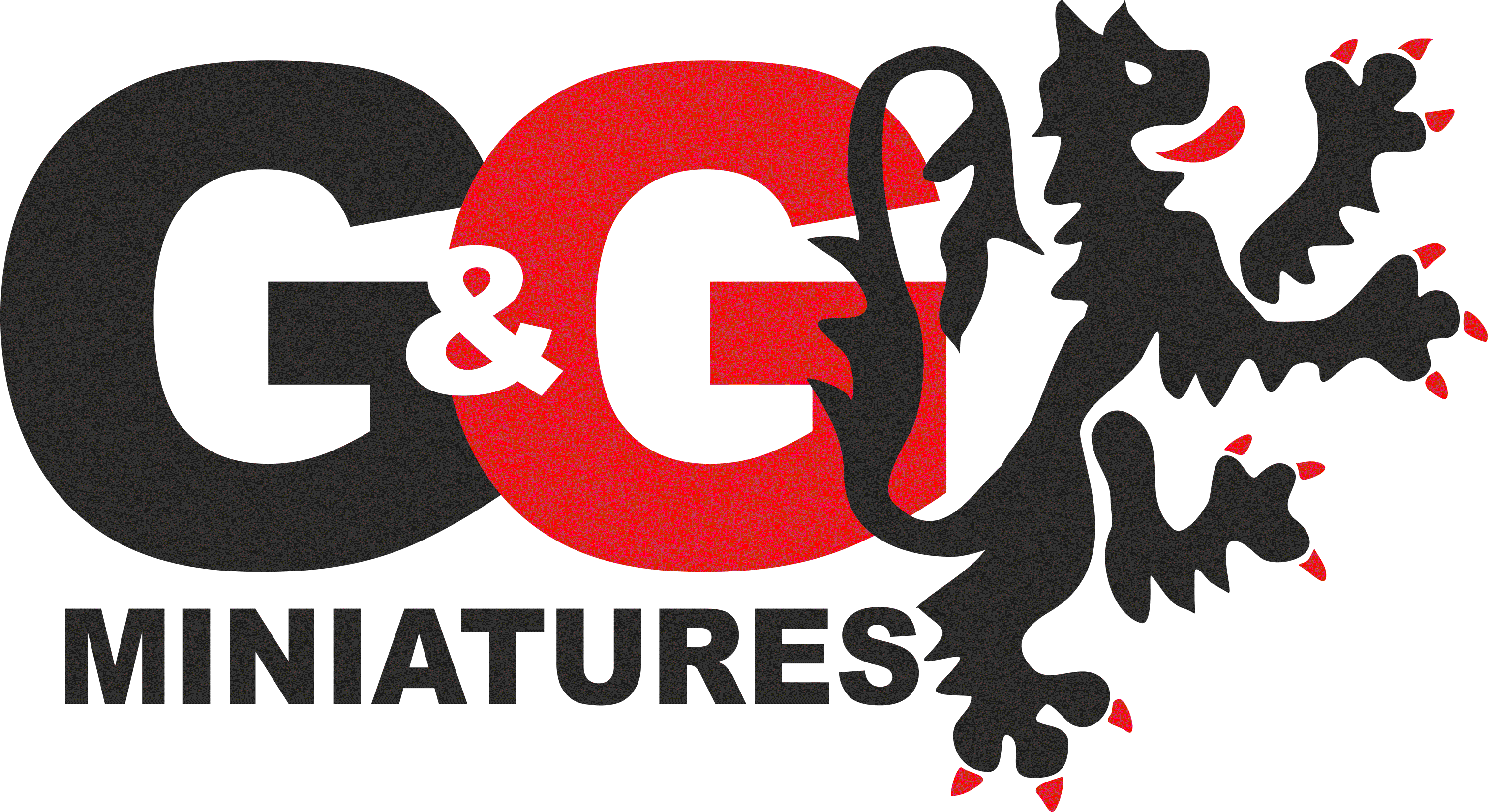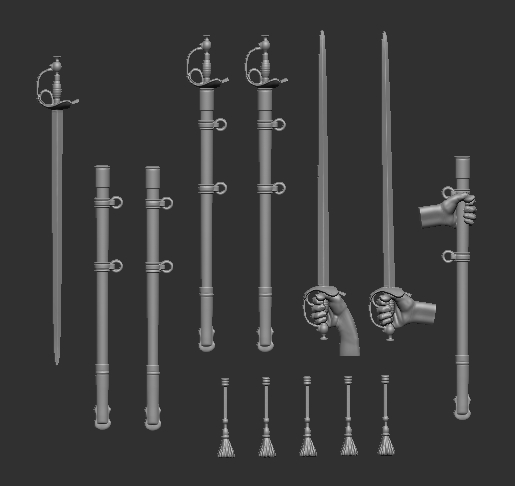 GGK054
Set spada "Albertina", Regno di Sardegna, 1833


Set "Albertina" swords, Regno di Sardegna, 1833
GGK054-23


Scala 1/23 (75 mm)


€ 12

GGK054-29


Scala 1/29 (60 mm)
€ 8


GGK054-32
Scala 1/32 (54 mm)
€ 8


GGK054-35
Scala 1/35 (49,5 mm)
€ 8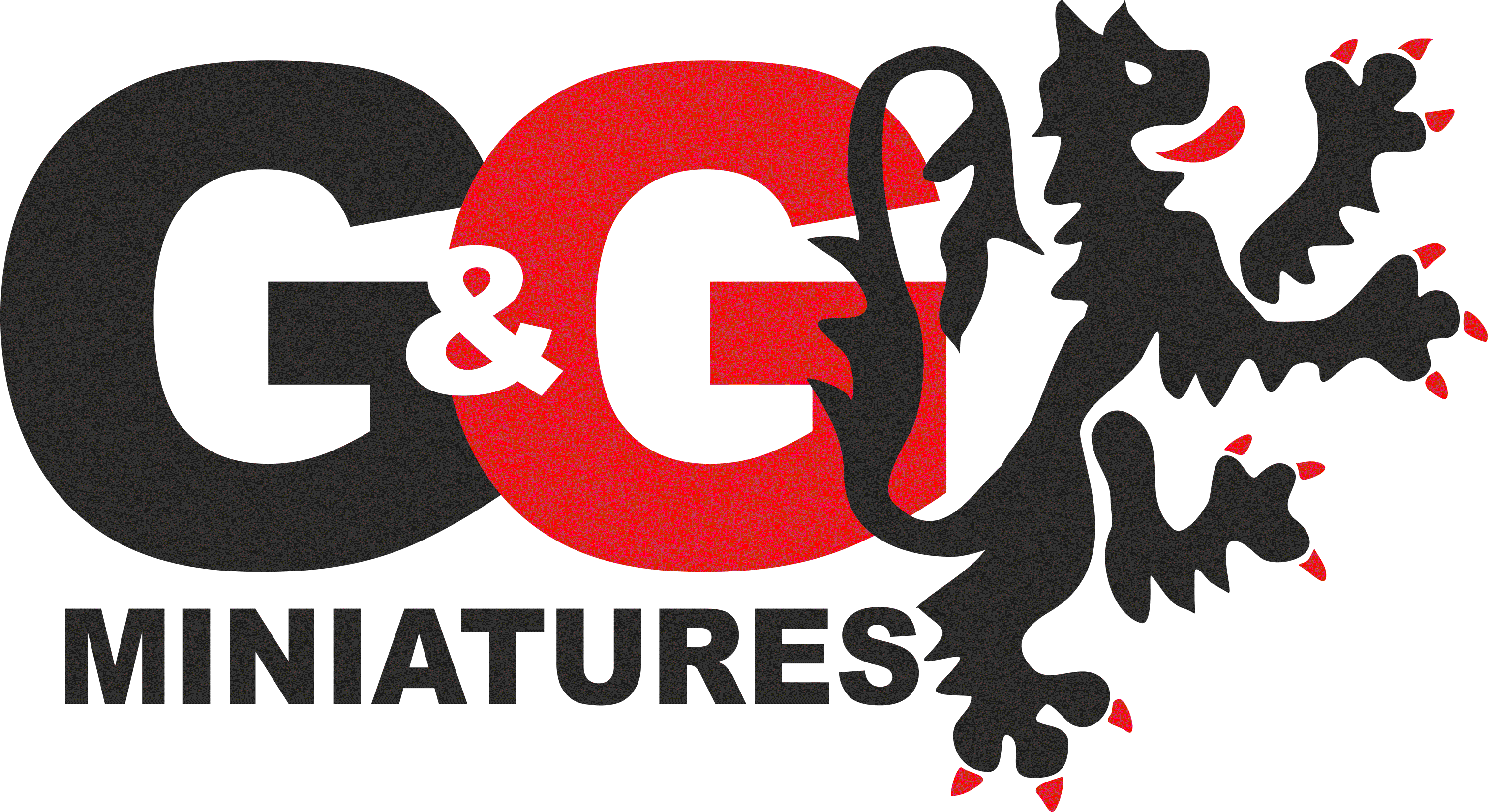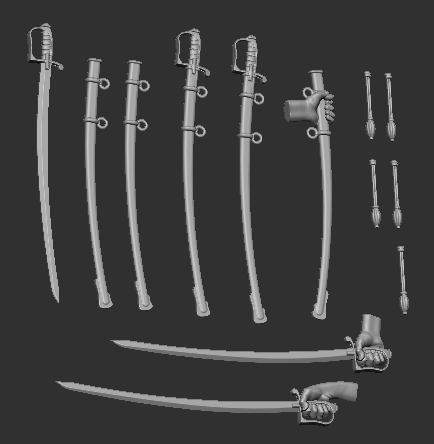 GGK055
Set sciabole ufficiale fanteria, Regno di Sardegna, 1855


Set infantry officer swords, Regno di Sardegna, 1855
GGK055-23


Scala 1/23 (75 mm)


€ 12

GGK055-29


Scala 1/29 (60 mm)
€ 8


GGK055-32
Scala 1/32 (54 mm)
€ 8


GGK055-35
Scala 1/35 (49,5 mm)
€ 8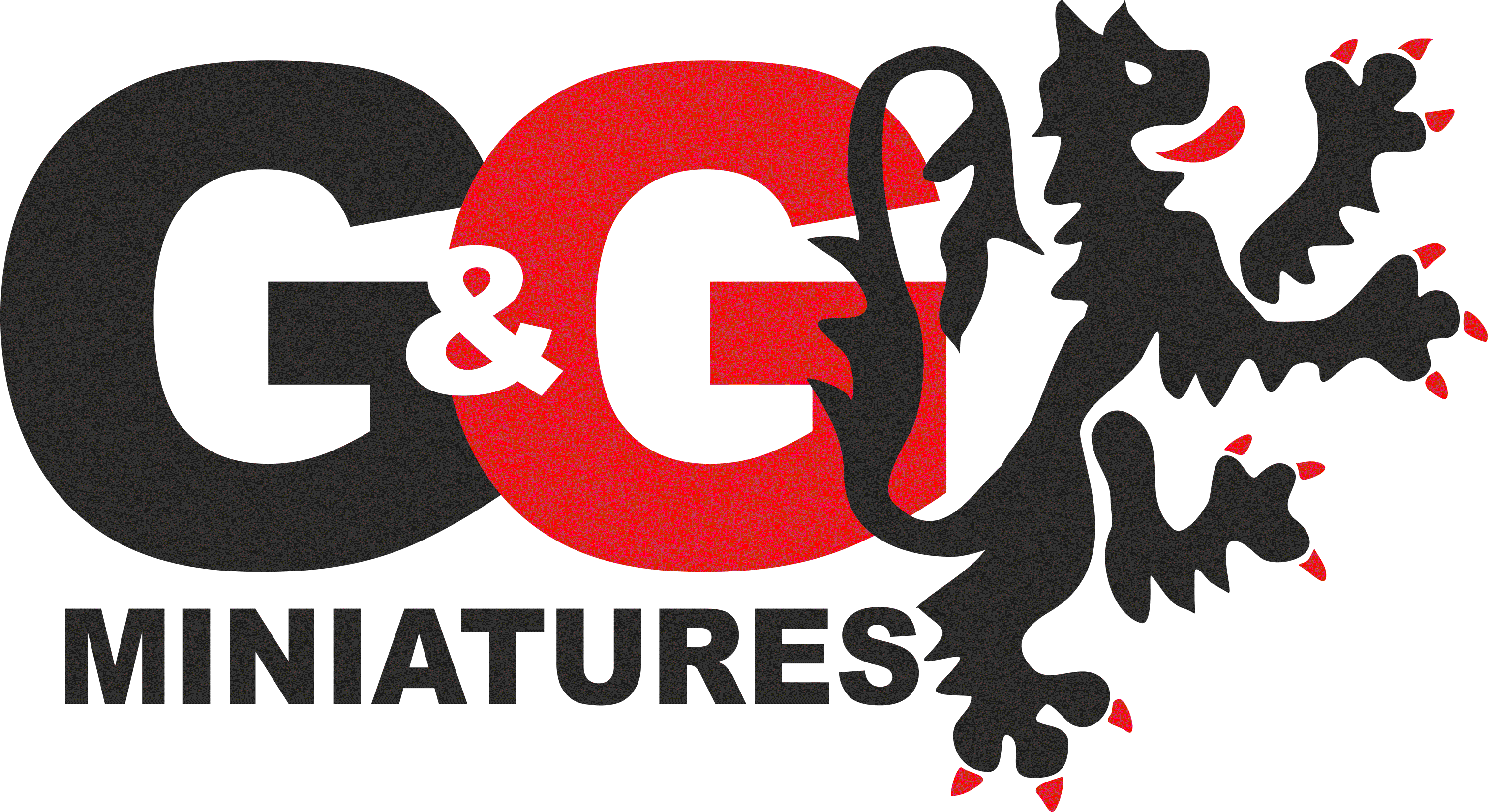 G&

G

MINIATURES - FIRENZE
1Giovanni 339 3462175 - Gianni 366 1876151


gegminiatures@gmail.com